Nodirbek Abdusattorov has become the winner of the 5th Sharjah Masters 2022 chess tournament.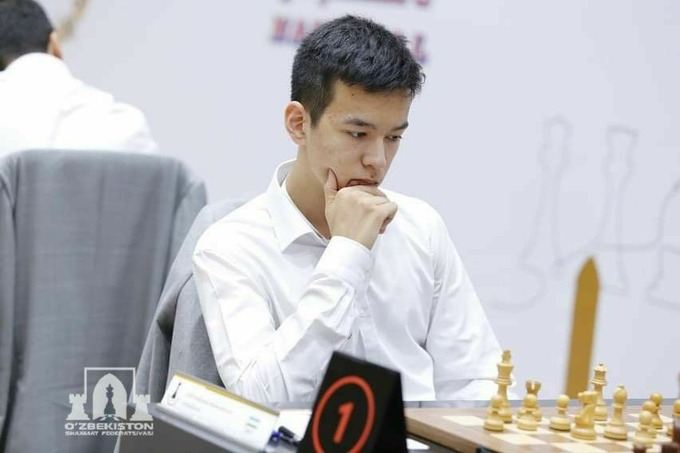 Although Abdusattorov scored the same number of points as UAE representative Salem Saleh (7), he took first place thanks to a victory in the match against him.
In addition to Nodirbek Abdusattorov, four other Uzbek chess players – Javohir Sindarov (14th place), Shamsiddin Vohidov (18th place), Nodirbek Yakubbaev (46th place) and Khumoyun Bekmuradov (67th place) – attended the tournament.
It should be recalled that Nodirbek Abdusattorov became the world champion in rapid chess at the FIDE World Championship last year. In the 10th round of the championship, the Uzbek chess player defeated the world champion, Magnus Carlsen, from Norway.