On the afternoon of Sunday, June 5, anonymous people threatened with explosions in St. Petersburg.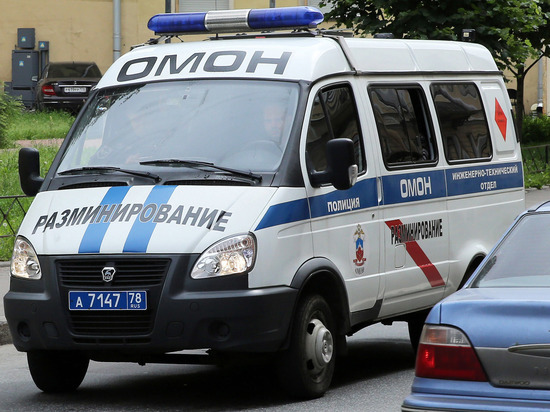 This time they reported that they mined three offices of Uzbekistan Airways, mk.ru reports.
They sent a message to the Pulkovo mail. The strangers made no demands.
Policemen bypassed all specified offices and the territories located nearby. No dangerous items were found.
According to media reports, this is not the first time such situations have occurred in St. Petersburg. At the end of May, false miners reported about explosive objects in two hundred local bank branches. No one had been evacuated then.
There is no information about the above incident on the Uzbekistan Airways website.