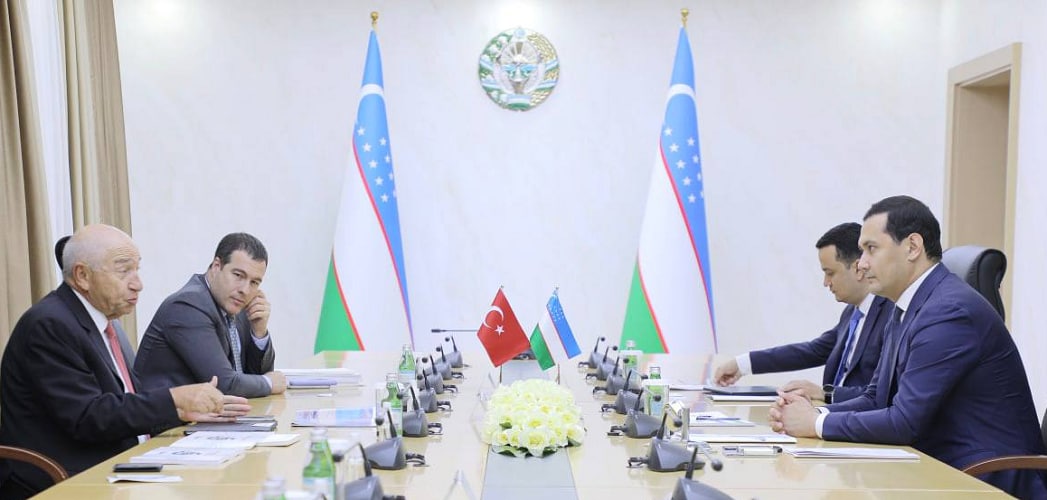 Deputy Prime Minister - Minister of Investments and Foreign Trade of Uzbekistan Sardor Umurzakov held talks with the leadership of the Turkish company Limak Holding represented by its honorary president Nihat Ozdemir.
According to the Ministry of Investments and Foreign Trade (MIFT), during the dialogue, the prospects for organizing the activities of a Turkish company in Uzbekistan were discussed, referring to the implementation of large investment projects in the areas of heat and hydropower, processing of agricultural products and the development of tourism infrastructure.
The Turkish side presented an overview of the company's activities, plans for the near future, and also expressed interest in working in Uzbekistan and readiness for close cooperation to work out the practical aspects of the implementation of the projects under consideration.
An agreement was also reached on the creation of a joint working group with the involvement of experts and specialists from Limak Holding in order to exchange experience and introduce advanced Turkish technologies in the field of construction of energy infrastructure facilities.
Following the meeting, the parties agreed on further steps for interaction within the discussed areas of cooperation and agreed to maintain close contacts for the prompt study of emerging issues.