The woman was detained while receiving the requested amount.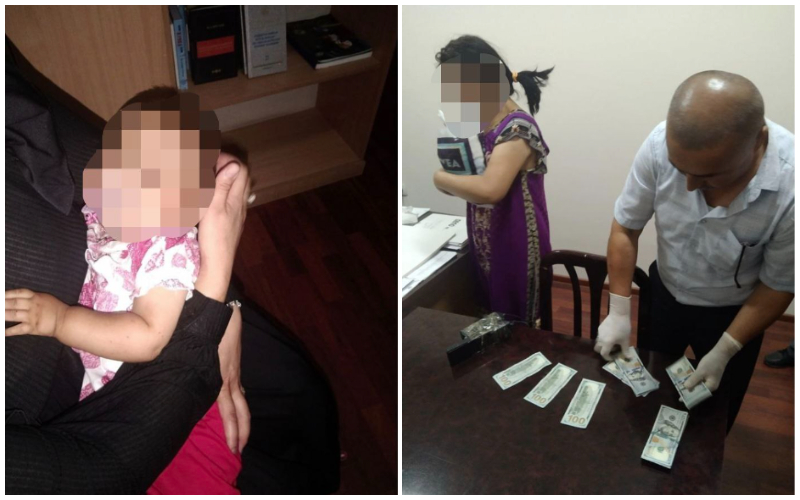 Law enforcement officers held an operative event in the Syrdarya region, during which a 26-year-old native of the Khavast district was caught red-handed, while trying to sell her child, the press service of the Syrdarya Regional DIA reported.
While clinching the deal, she was detained with material evidence – chemically treated $15 thousand.
On this fact, a criminal case was initiated under Paragraph "a" of Article 135-3 of the Criminal Code (human trafficking). The suspect has been detained.