The Chinese company will provide buyers with two SUVs and a sedan for review.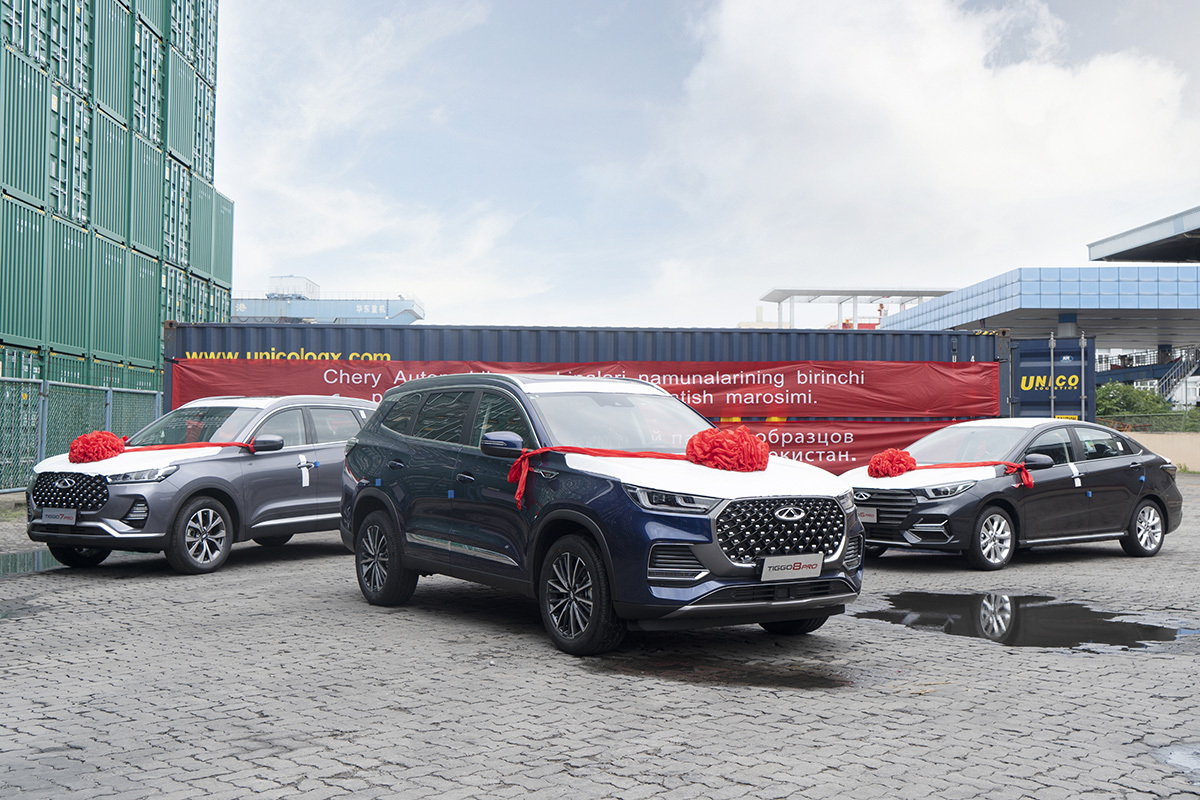 The Chinese automaker Chery officially sent the first cars to Uzbekistan, Spot reported with reference to the company's press service.
The car dispatch ceremony took place on June 28. According to the marketing department, this includes three models – two versions of the Tiggo SUV (Tiggo 8 Pro Max and Tiggo 7 Pro) and the Arrizo 6 sedan.
The vehicles are expected to arrive at their destination in mid-July. In Uzbekistan, they will be used for exhibition purposes and test drives.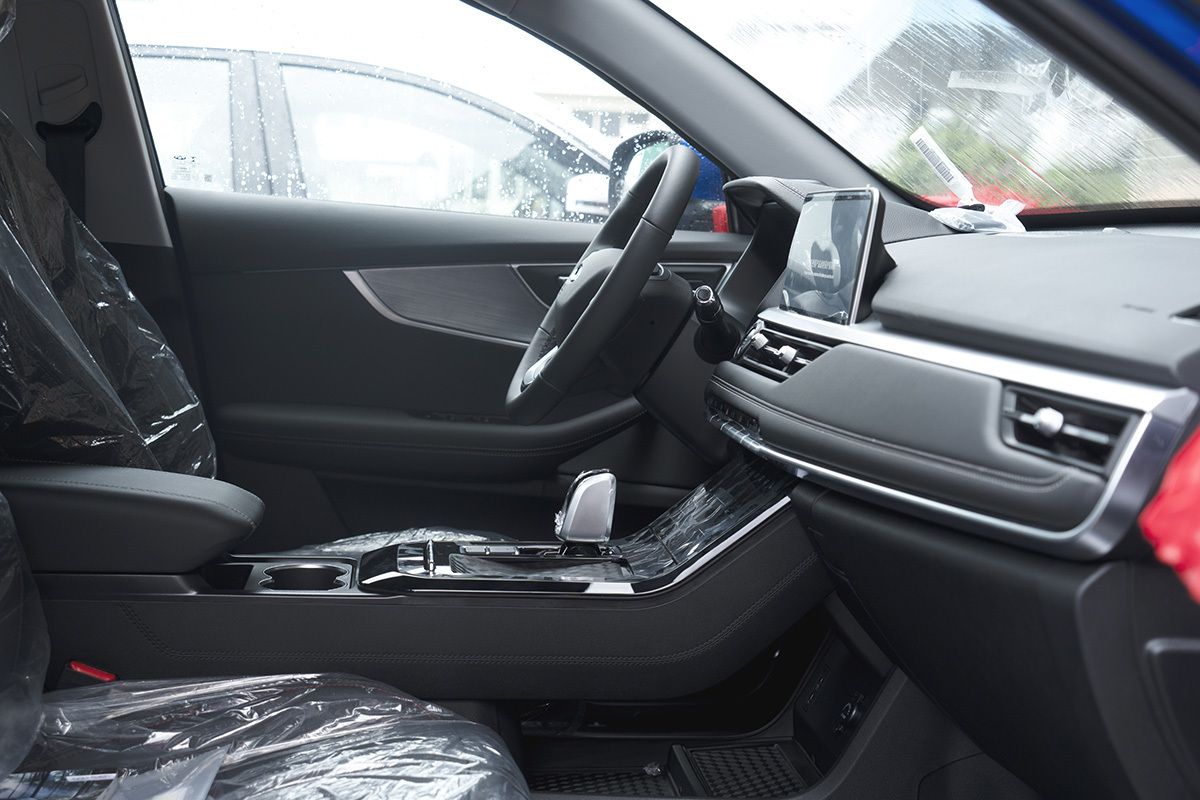 The executive class SUV Tiggo 8 PRO MAX is the flagship of the Pro-line. The model is equipped with a 2.0 TGDI engine and a robotic preselective 7-speed DCT7 gearbox.
Tiggo 8 PRO MAX has already proven itself in different countries of the world. In April, the 500,000th copy of this model rolled off the assembly line.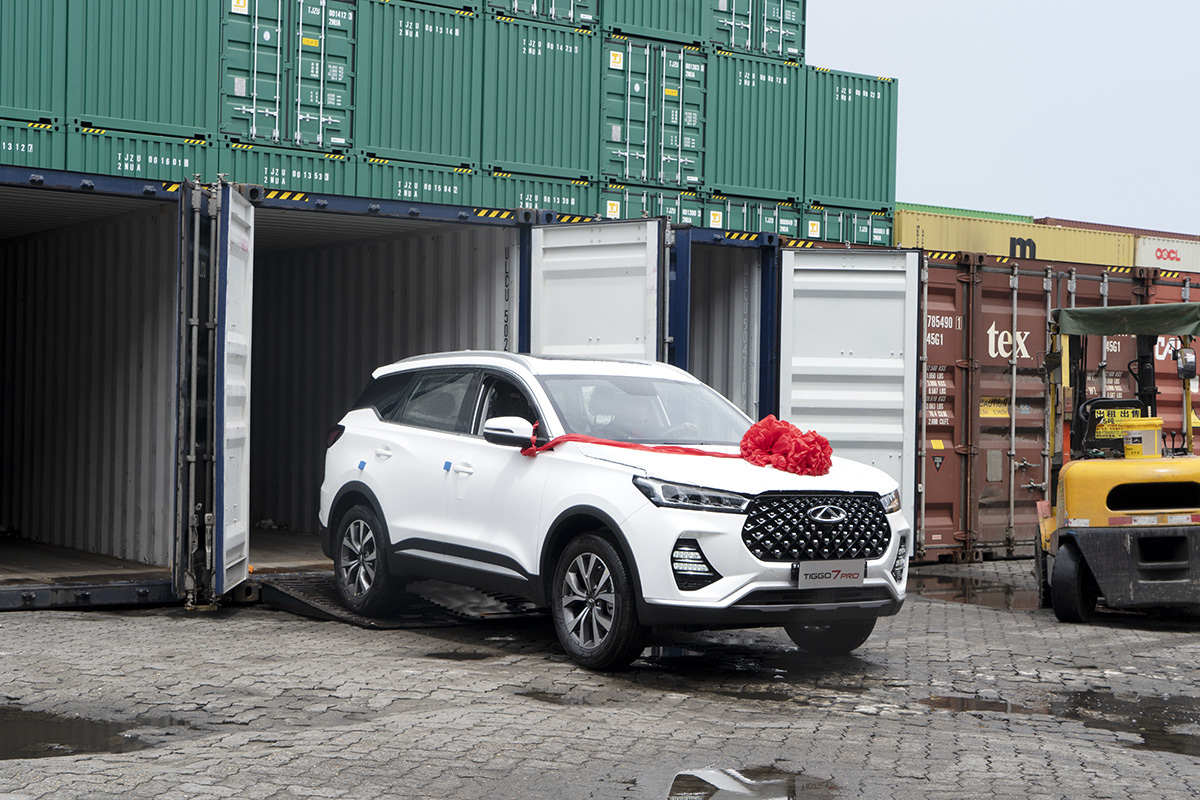 Also, the Tiggo 7 PRO SUV will be presented to Uzbek buyers for familiarization. The five-seater comes with a 1.5 TCI engine with 165 hp and fuel consumption of 6.6 liters.
In addition to China, the car is available in Brazil, Saudi Arabia, Qatar, Italy, South Africa and other countries. In less than two years since launch, sales have surpassed 44,000 units.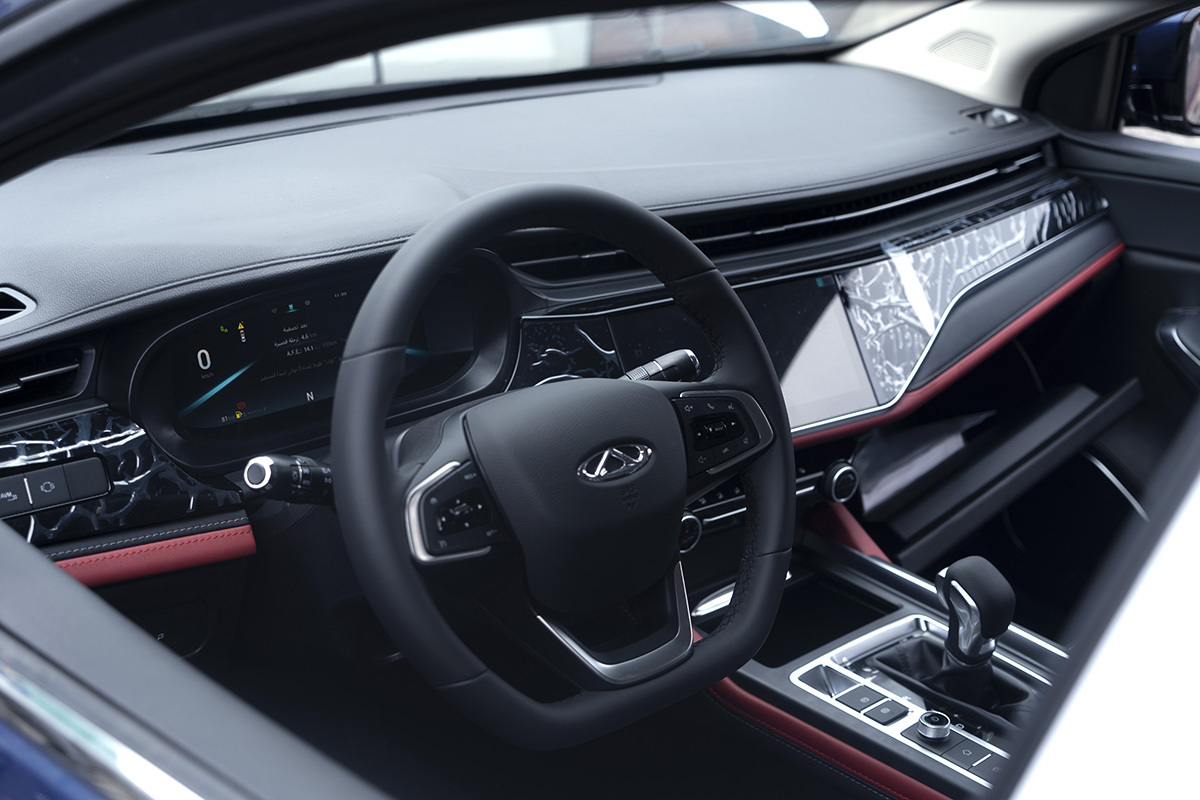 Allegedly, the test batch will include the Arrizo 6 PRO sedan, a car built on the M1X platform. The car also has a 1.5T engine and a 9-speed gearbox. In 2021, the model received the "Best Medium" award at the 7th Carsughi L'Auto Preferita competition.
The listed cars are included in the list of models, the start of sales of which is planned in the third quarter of 2022. First, Chery car dealerships will open in Tashkent, in the future the company plans to expand coverage to another 7 cities.