Flights will be operated twice a week.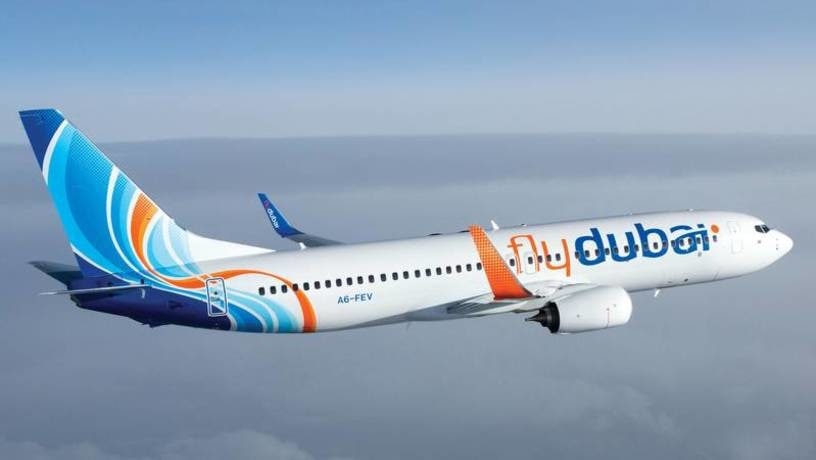 Flydubai has announced the launch of regular flights on the route Dubai - Samarkand,
The low-cost airline will fly to Samarkand on Tuesdays and Fridays, starting from September 20.
Flight schedule (local time):
departure from Dubai - 22:40, arrival in Samarkand - 2:50;
departure from Samarkand - 4:05, arrival in Dubai - 6:30.
Economy class tickets will cost around $486 (5.32 million soums).
Bookings can be made online at flydubai.com, via the Flydubai mobile app, at the sales office or with the airline's travel partners.
Samarkand will become the 102nd global destination for the company and the second in Uzbekistan. Prior to that, in March 2019, Flydubai began flying from Dubai to Tashkent.
At the moment, the company operates flights to 5 cities in Central Asia. In addition to Tashkent, the low-cost airline flies to Nur-Sultan, Almaty, Bishkek and Dushanbe.