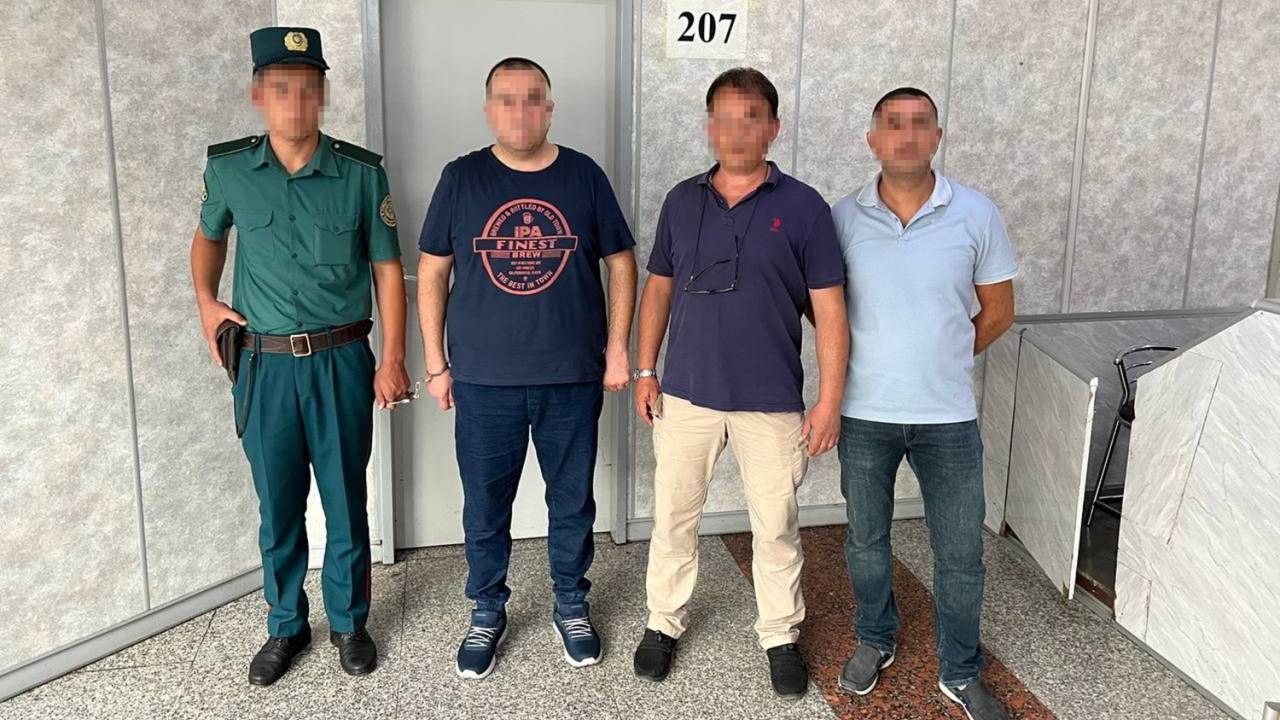 A Turkish citizen, who held a leadership position in his homeland, was hiding from justice.
The Uzbek special services handed over to their colleagues from Turkey a citizen who is on the international wanted list. As it turned out, he was detained in Tashkent, the press service of the NCB Interpol in Uzbekistan reported.
It is noted that a Turkish citizen was wanted for committing malfeasance related to intentional damage to seals and drug trafficking.
The transfer of the criminal to employees of the Ankara National Central Bureau of Interpol took place at the Islam Karimov International Airport.