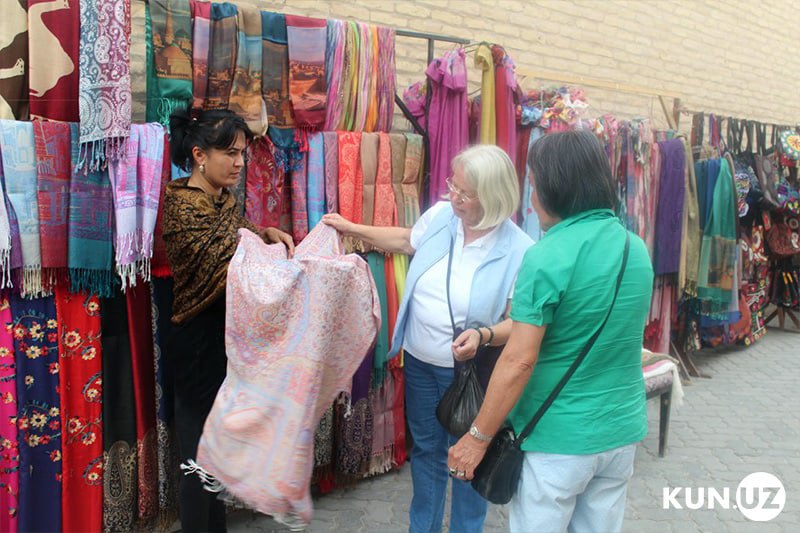 According to TASS, Russians spent on average 6.8 thousand rubles (about $113 US) on shopping during their summer trip to Uzbekistan. This is just a rough calculation though, including only purchases made using bank cards.
The figure for Kazakhstan, in the meantime, was 10 thousand rubles, for Kyrgyzstan – 2 thousand rubles.
At the same time, the interest of Russian citizens in long-distance foreign trips remained relatively stable during the summer of 2022, despite the difficulties with transport accessibility.
The popular seaside resorts of Turkey and the Maldives were in particular demand. The top five most popular non-CIS countries for Russian tourists also include Israel, Greece and Thailand.