The State Testing Center provided information on what the collected money was spent on this year.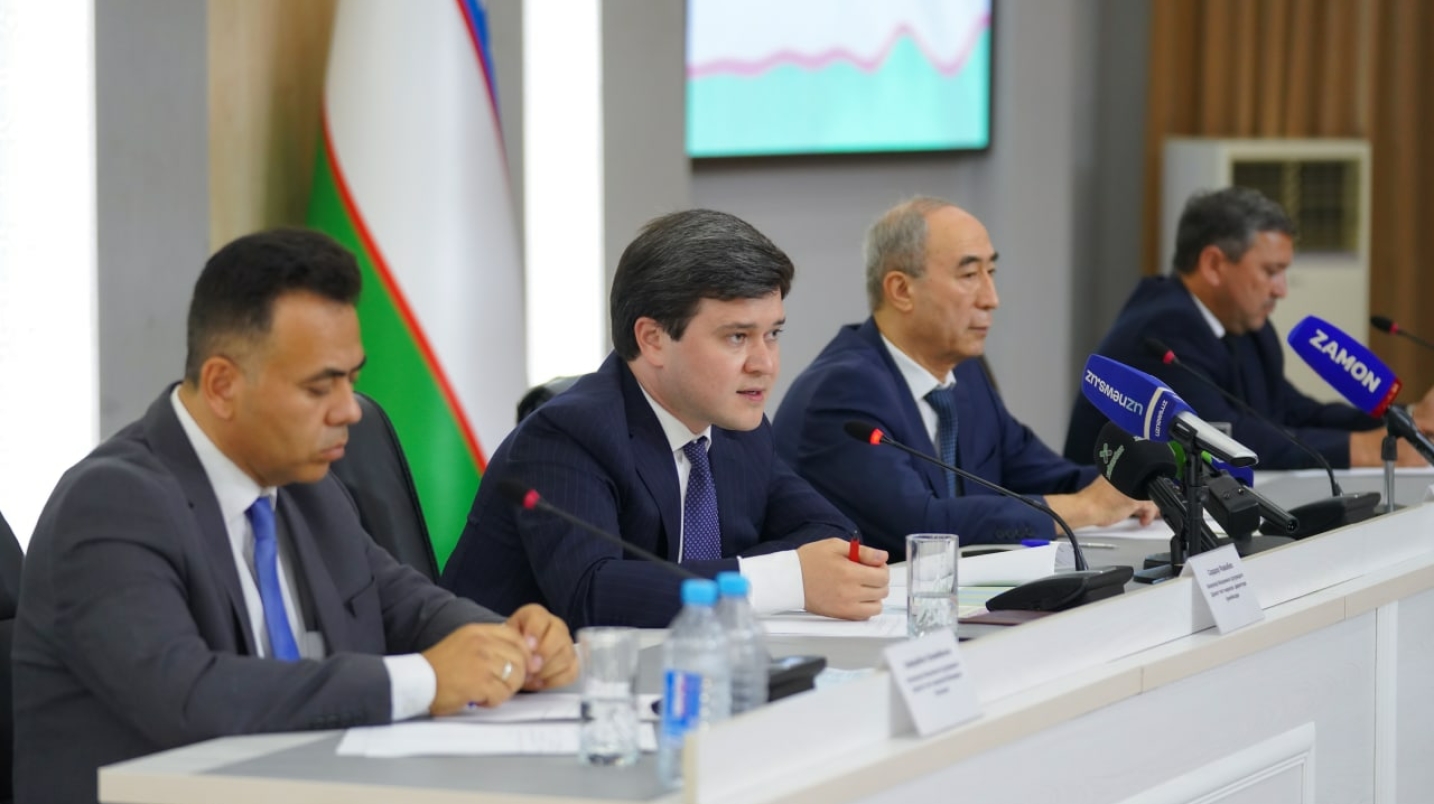 This year, about 80 billion soums were paid to the State Testing Center for participating in the exams. This was announced at a press conference with the participation of STC officials, UzNews.uz reported.
It is noted that since the tests were held in open stadiums and avenues, 10 billion soums were spent on providing applicants with hats (caps) to protect them from sunlight.
Invigilators were paid 303 thousand soums for one day of work (more than 10 billion soums in total). Also, the rest of the money was spent on personal identification cameras, scanners, a pen for each applicant, drinking water and other necessary items.
The STC needed to announce the results within 1 day after the tests were conducted. So they used special scanners from the US company Scantron. Three more such scanners were purchased for use this year.
The officials noted that the money paid by applicants who could not participate in the tests will not be returned.
To note, each applicant, with the exception of those who graduated from educational institutions this year and persons with disabilities, had to pay a fee of 150,000 soums (half the BCA) to attend the tests.