An explosion at a mosque in the city of Herat in western Afghanistan killed a high-profile scholar as well as more than 40 civilians.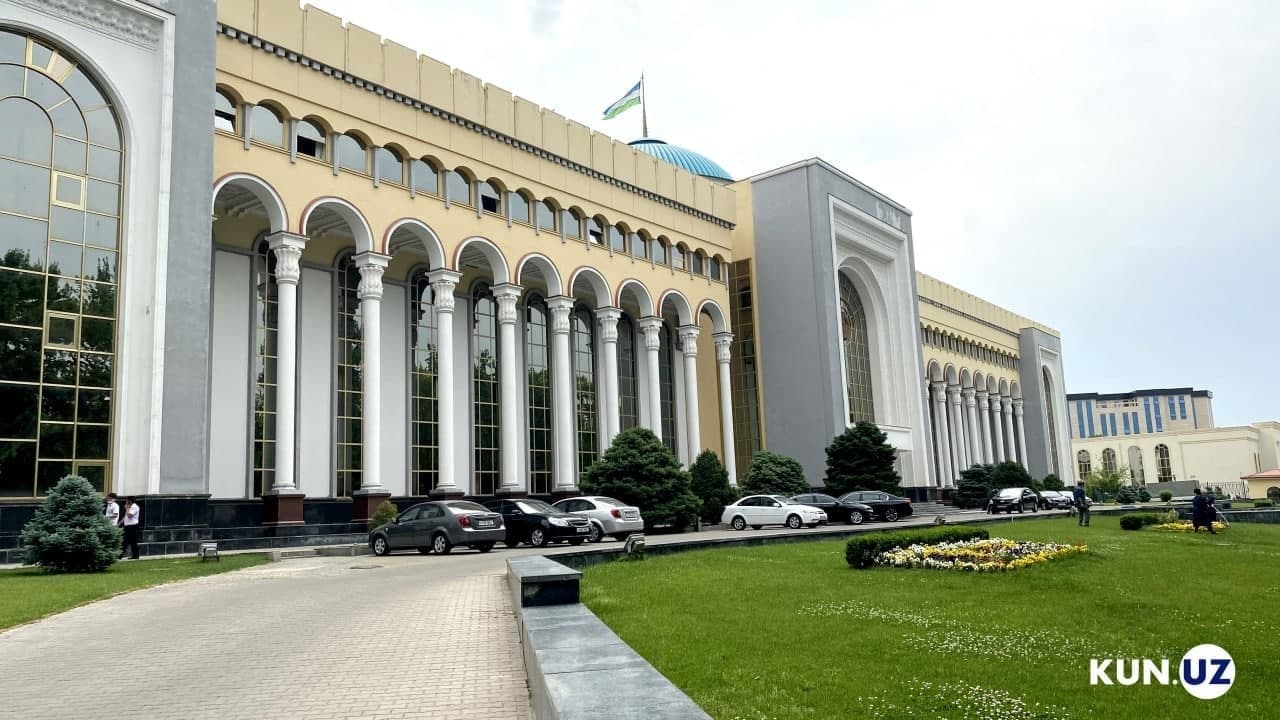 The Ministry of Foreign Affairs of Uzbekistan strongly condemned the terrorist act committed on September 2 during Friday prayers at the Guzargokh mosque in the city of Herat, as a result of which several people died.
"Such violent actions provoke an escalation of tension and prevent the establishment of a sustainable and long-term peace, as well as national harmony in Afghanistan," the report says.
The Foreign Ministry expressed condolences to the families and loved ones of the victims and wished a speedy recovery to the injured.
Reportedly, the bombing killed Imam Mujib Rahman Ansari. "One of the suicide bombers blew himself up while kissing his hands," said Herat's police spokesman Mahmoud Rasooli.