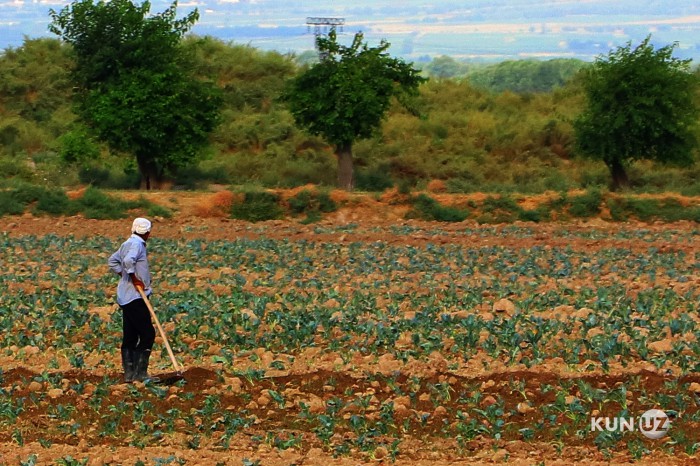 The presidential decision "On additional measures to increase the income of the population by supporting the establishment of farms" was adopted.
By the end of 2022, an additional 20,000 hectares - a total of 100,000 hectares of arable land - from the lands that have been reduced from cotton and grain and are close to settlements and with good water supply, and in 2023, 95,169 hectares of arable land will be leased to the population through an open electronic tender.
Cropland for 30 years will be leased:
ꞏ from lands with good water supply - from 0.15 to 1 hectare in Andijan, Namangan and Fergana regions, from 0.30 to 1 hectare in other regions, and from 0.30 to 2 hectares in Karakalpakstan;
ꞏ from lands with less aridity - from 0.50 to 1 hectare in regions and from 0.50 to 2 hectares in Karakalpakstan.
In 2022-2023, even if 1 applicant participates in the competition for the allocation of arable land to the population, the competition will be considered to have been held as an exception.
In regions where greenhouses are developed, it will be allowed to build light-weight greenhouses without installing heating systems on agricultural fields allocated to farmers.
When the land for farming is leased to the residents included in the "Iron Register", "Women's Register" and "Youth Register" through a competition, they will not be removed from the registers, and all privileges and preferences will be preserved for them for one year.