The Government of Uzbekistan calls on the parties for political and diplomatic negotiations and compliance with the terms of the ceasefire.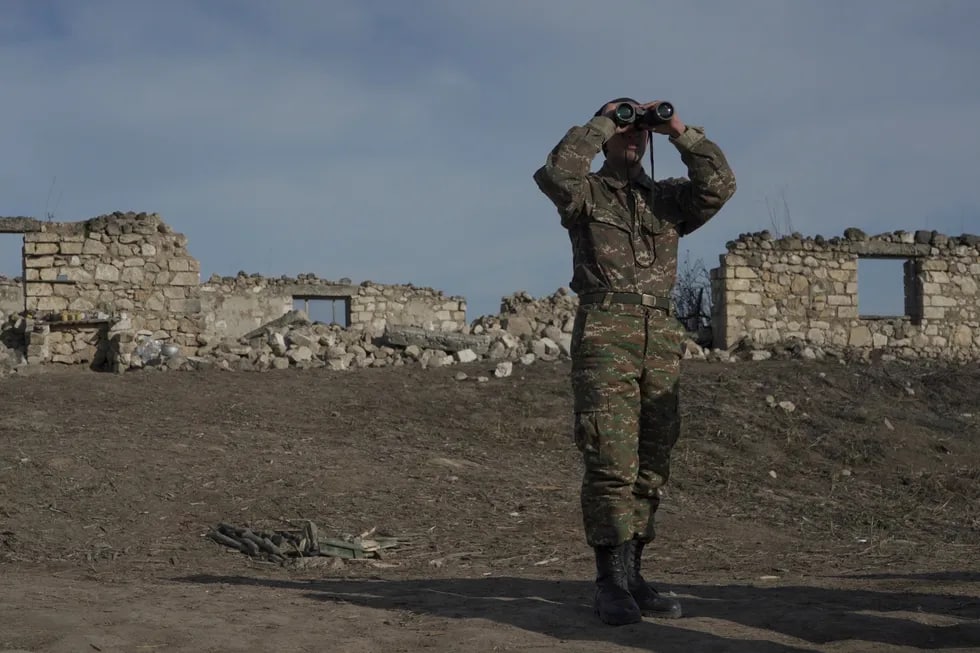 Uzbekistan, as a country chairing the Shanghai Cooperation Organization, welcomes the achievement of a truce and the cessation of escalation on the Azerbaijani-Armenian border, the Foreign Ministry said.
The ministry also noted that the only way to resolve all issues and existing problems is the path of peaceful negotiations and consultations based on international law and within the framework of previously reached agreements.
"We hope for strict observance of the ceasefire terms, the exercise of maximum restraint and call on the parties to political and diplomatic negotiations to normalize the situation," the MFA said in a statement.
It should be recalled that on the night of September 13, clashes resumed on the border of the two countries, leading to the death of servicemen. On the morning of the same day, an agreement was reached between Azerbaijan and Armenia on a ceasefire.