Under the chairmanship of Shavkat Mirziyoyev, a videoconference meeting was held on the issues of further increasing the country's internal and external tourism potential.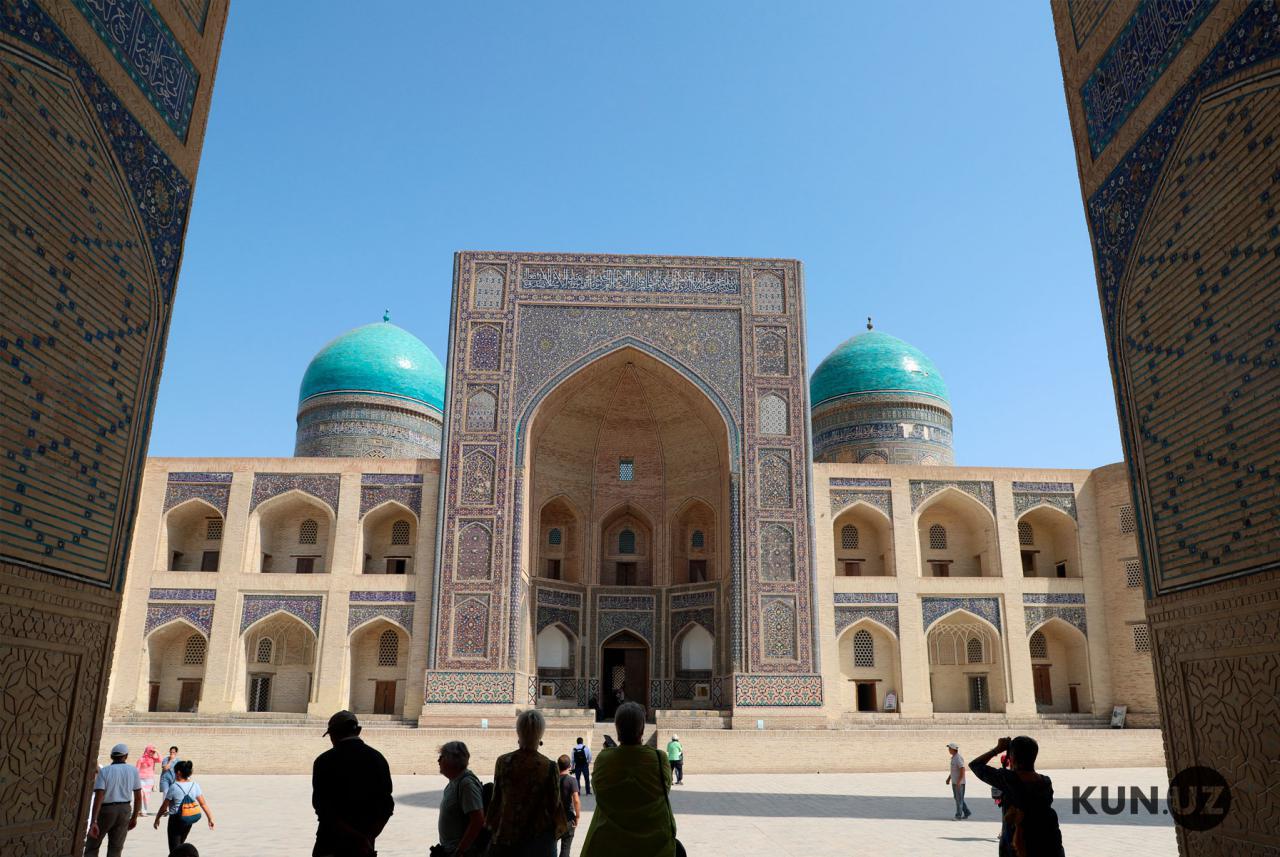 The head of state noted that this year a period of post-pandemic recovery began for tourism. In particular, according to the statistics:
- in the period up to September, the number of foreign tourists visiting the country increased 3 times compared to 2021 and amounted to 3.1 million people;
- since the beginning of the year, the volume of tourist exports amounted to $926 million (in 2019 - $951 million);
- duration of trips of guests who arrived in the country increased by an average of 4-5 days, the amount of funds spent - up to $305 (in 2019, these figures were 3 days and $195, respectively);
- the number of domestic tourists increased by 3.5 times compared to last year and amounted to 7.5 million people.
30% of income from tourism is used to pay labor costs. In industry and other sectors, this figure does not exceed 10%. One job created in the tourism sector contributes to the creation of two jobs in related industries.
The President stressed that the khokims who understand this work with entrepreneurs and develop tourist routes.