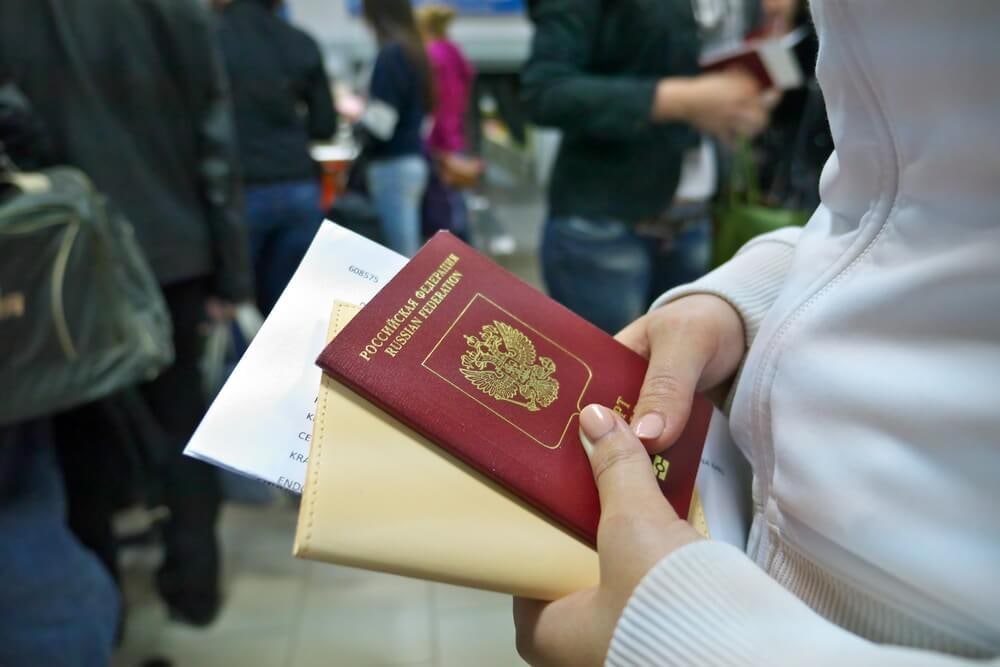 The Main Directorate for Migration and Citizenship of the Ministry of Internal Affairs reported how many Russian citizens entered Uzbekistan in 2022.
According to the MIA, over the 9 months of this year, 318,156 citizens of the Russian Federation entered the country. Of these, 210,902 were men and 107,254 - women.
It is reported that the number of arrivals from Russia has increased recently, which could be linked to the mobilization announced earlier on September 21 in the RF – thousands of Russian men have fled the country ever since.
In particular, more than 200 thousand Russians have entered Kazakhstan since September 21 and over 222 thousand RF nationals crossed the border with Georgia in the past month.