This is the second such incident in the last week.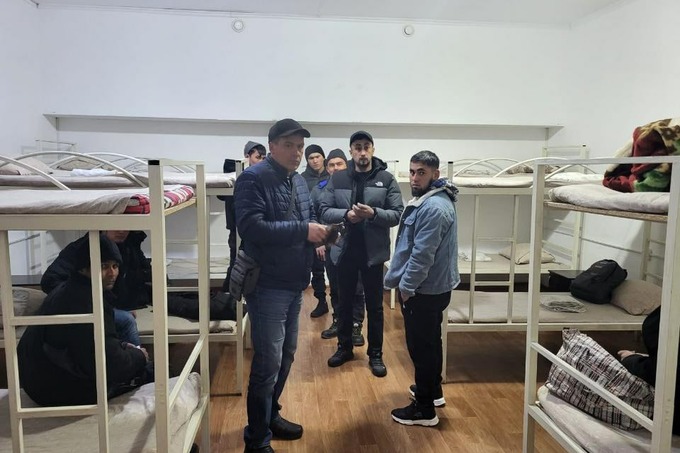 On January 12, at the 819th kilometer of the Samara-Shymkent highway, a bus with citizens of Uzbekistan broke down. The reason for the incident was the freezing of diesel fuel due to severe frost.
Reportedly, all passengers, including 31 Uzbeks, were taken to the Sherkhan campsite in the city of Khromtau.
It is noted that there were no casualties. Currently, work is underway to eliminate the malfunction of the bus.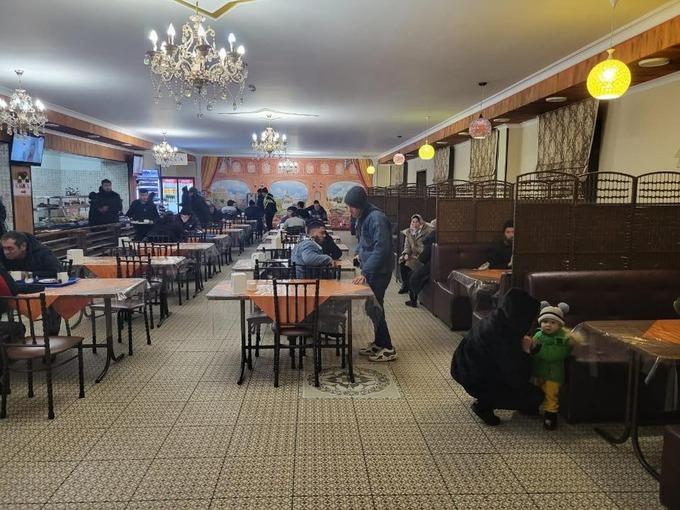 The Foreign Ministry of Uzbekistan reminded that fellow citizens who find themselves in a difficult situation under adverse weather conditions on the territory of Kazakhstan can contact the embassy of the republic in Astana (+7172954252), consulates general in Almaty (+7273902616) and Aktau (+77292777117).
It should be recalled that a similar incident occurred with Uzbeks on Wednesday, January 11. 69 citizens of Uzbekistan were evacuated from two buses stuck on a highway in the Aktobe region of Kazakhstan.