Flights will be carried out on Airbus A320/A321 aircraft three times a week on Mondays, Wednesdays and Fridays.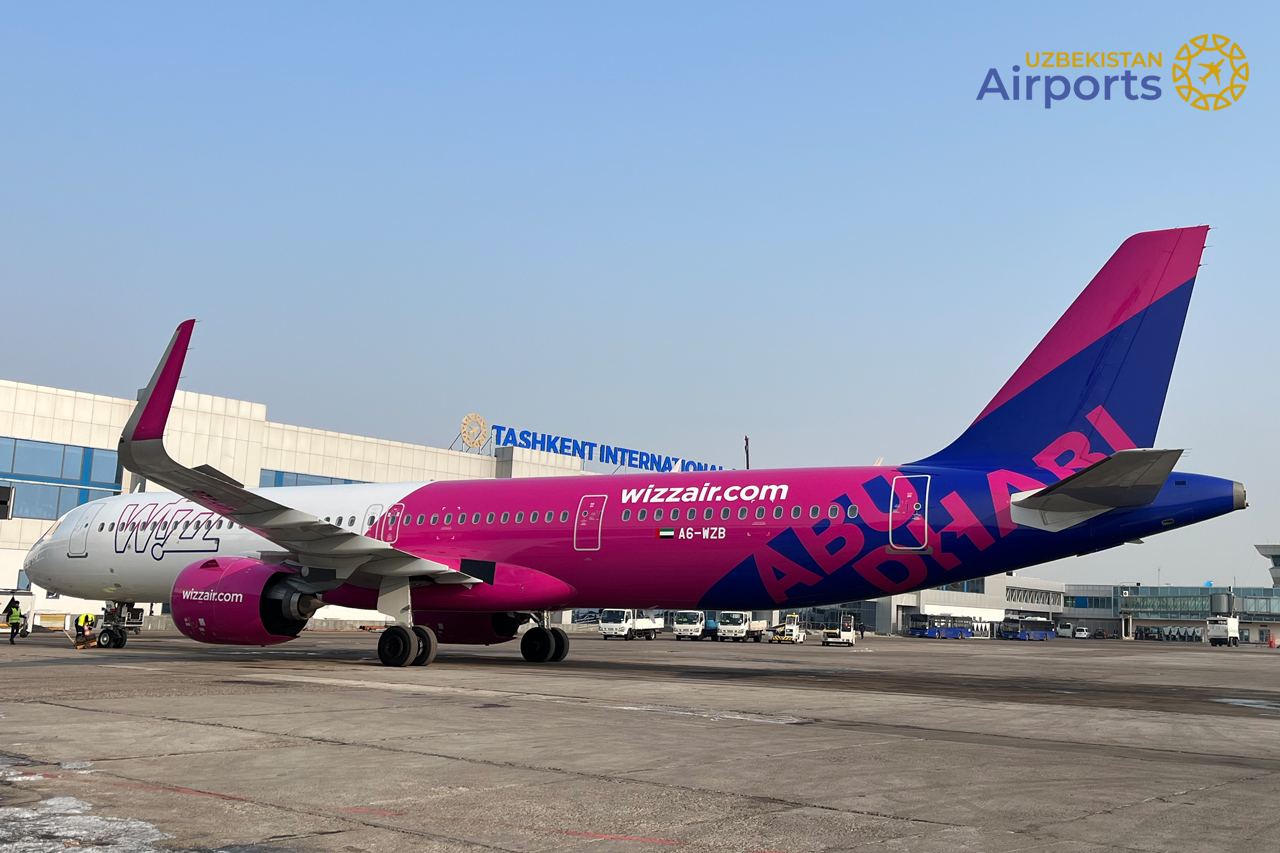 On January 25, at 10:33 local time, the plane of the Hungarian airline Wizz Air landed in Tashkent, Uzbekistan Airports reports.
The crew and passengers of the flight were warmly welcomed at the terminal.
Regular direct flights will now be carried out three times a week. Ticket prices for this route start at $45 one way.
Wizz Air currently operates flights to Samarkand twice a week – on Tuesdays and Saturdays.