The air carrier will perform flights on the Sochi-Bukhara route once a week – on the night from Sunday to Monday.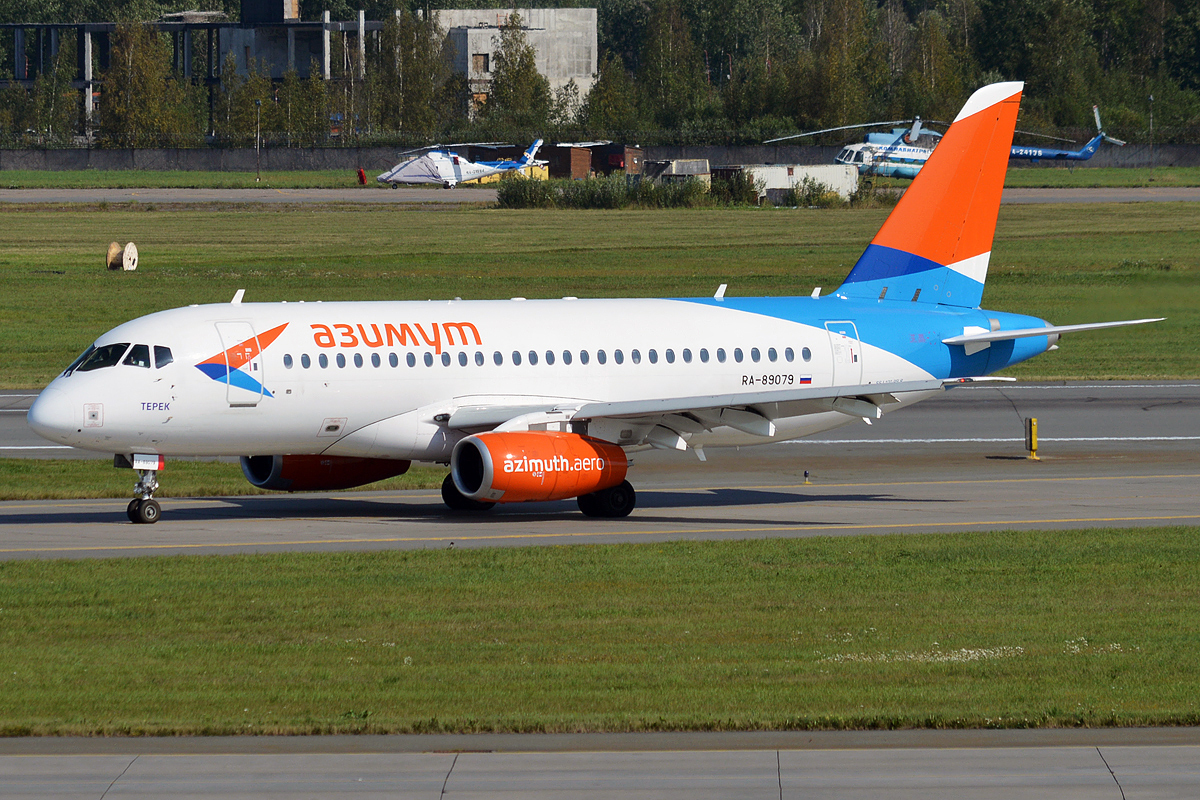 The Russian airline Azimuth has launched a direct flight from Sochi to Bukhara, Uzbekistan Airports reported.
The first SSJ-95 aircraft of the carrier arrived from Sochi on the night of January 29-30 and landed at the Bukhara airport at 0:40 local time. The crew and passengers were solemnly welcomed at the terminal.
Charter flights on the Sochi-Bukhara route will be operated every week, on Sundays.
Azimuth is based at the airports of Rostov-on-Don and Krasnodar, flying between regional airports in Russia and neighboring countries. The company was founded in 2017 and operates on principles similar to low-cost airlines, although it does not position itself as such.
At the moment, Azimuth Airlines regularly flies from Mineralnye Vody to Tashkent, Karshi, Navoi, Urgench and Samarkand and also operates charter flights to Fergana and Namangan.