The Flydubai plane flying from Dubai to Dushanbe made an emergency landing at Samarkand International Airport.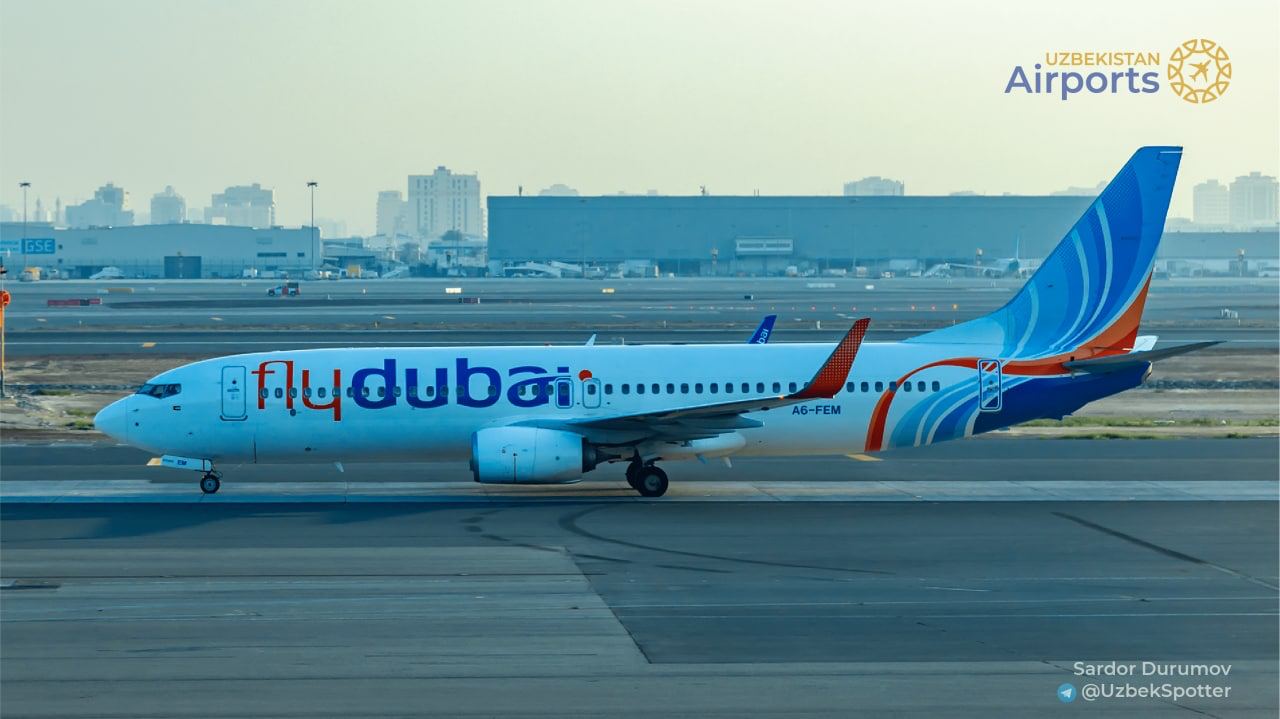 Flydubai flight FZ793 was unable to land at Dushanbe Airport due to poor visibility caused by thick fog and was diverted to an alternate airfield in Samarkand.
The plane with 141 passengers landed at Samarkand airport at 03:01 local time. Passengers and crew were accommodated in a hotel.
The plane is scheduled to leave for Dushanbe on February 16.