Currently, work is underway to clean the roads. People stuck on the road have been provided with shelter and additional trains have been launched for passengers to the Fergana Valley.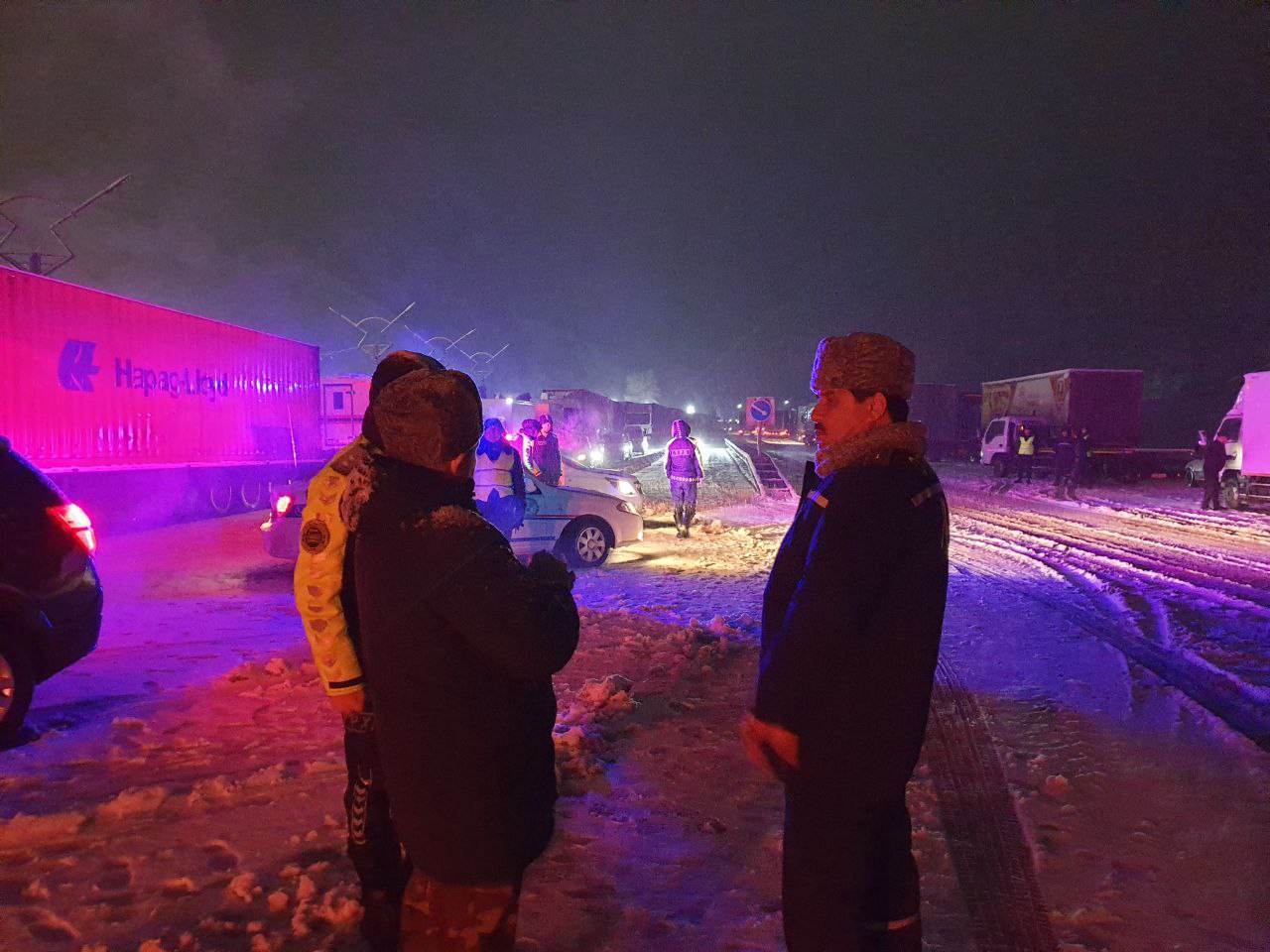 The Kamchik Pass, which connects the Fergana Valley with Tashkent and other regions of Uzbekistan, was temporarily closed for traffic on February 15 at about 22:40 due to the danger of avalanches. Later, Uzhydromet warned that an avalanche may block the road on the 228-253 km section at around 01:30.
An Uzhydromet official, Erkin Abdulahatov, said that at about 1:40 a.m., an avalanche came down on the section of 239 km of the road and in the morning – on the 234 km section.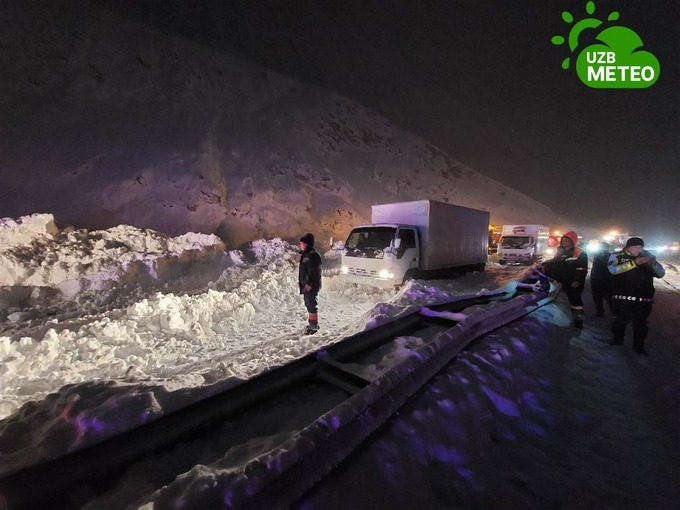 Reportedly, the Minister of Emergency Situations Abdulla Kuldoshev visited the area at night and is leading the work to eliminate the consequences of the natural disaster.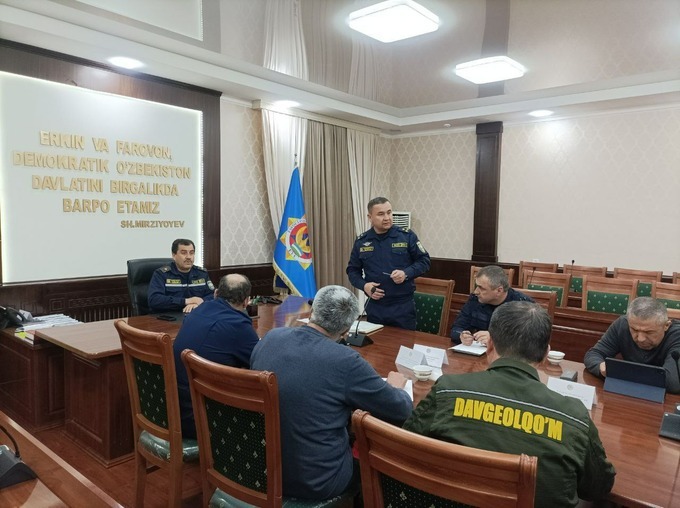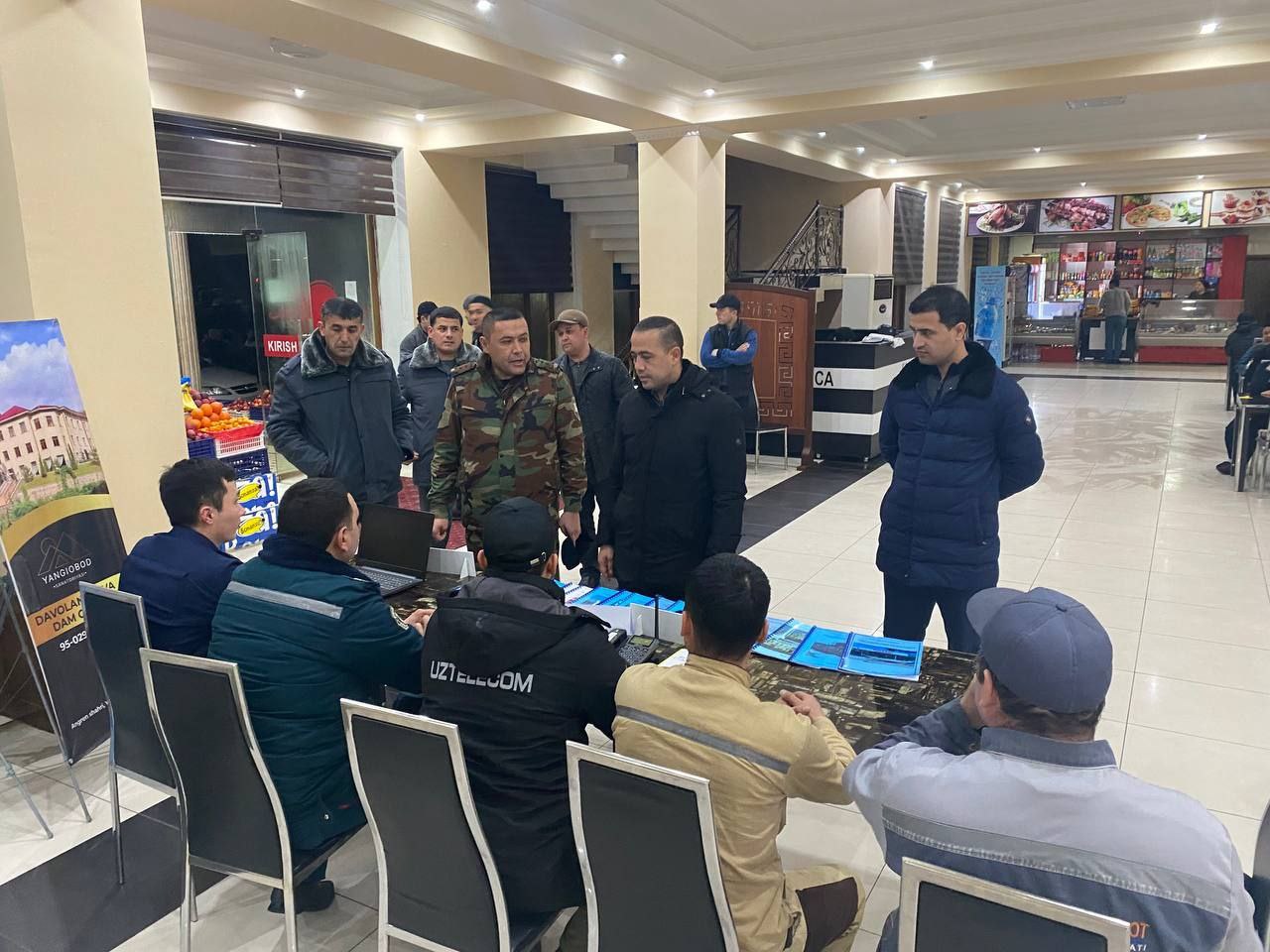 The MES has organized shelters for those stuck on the road.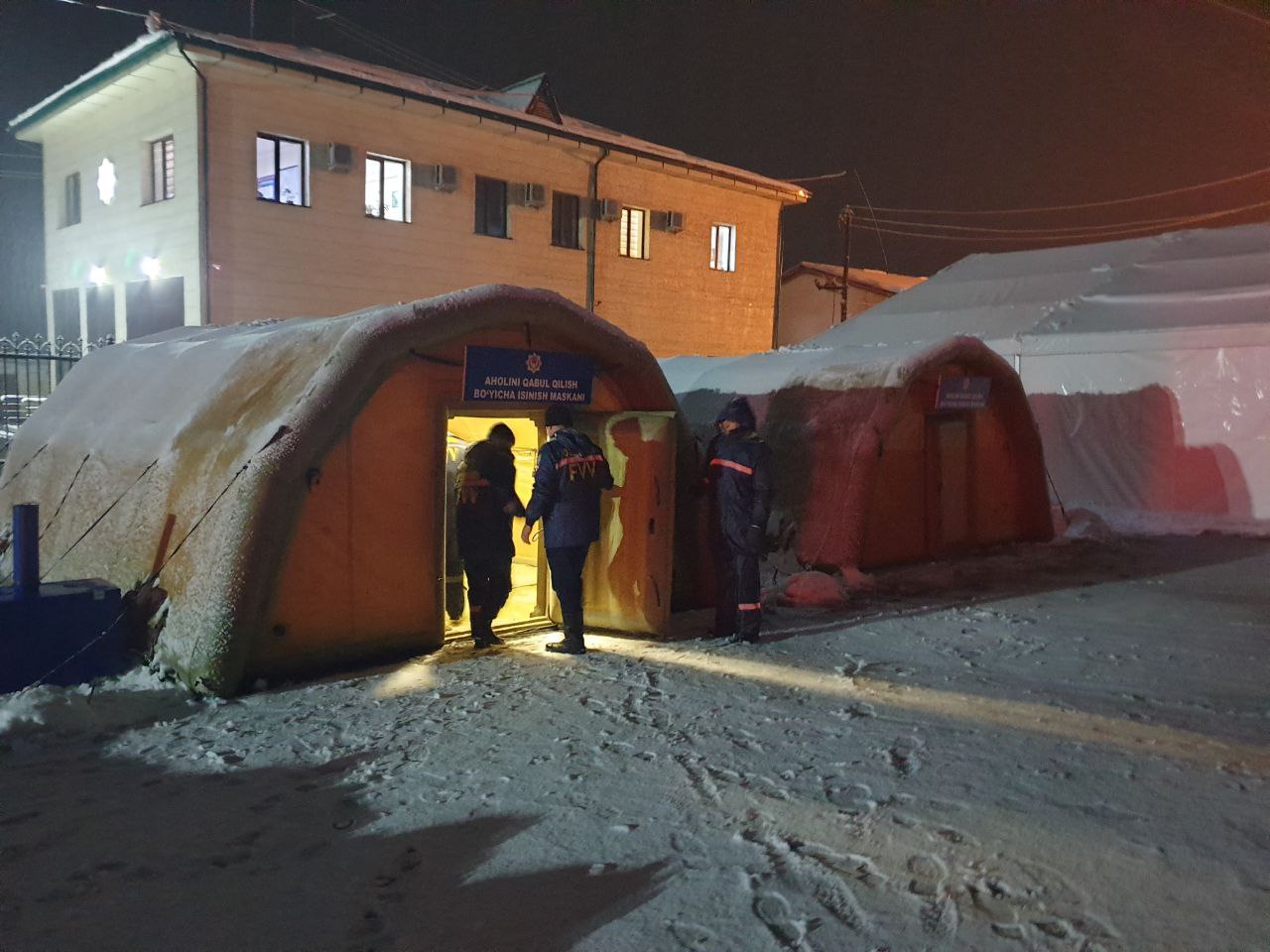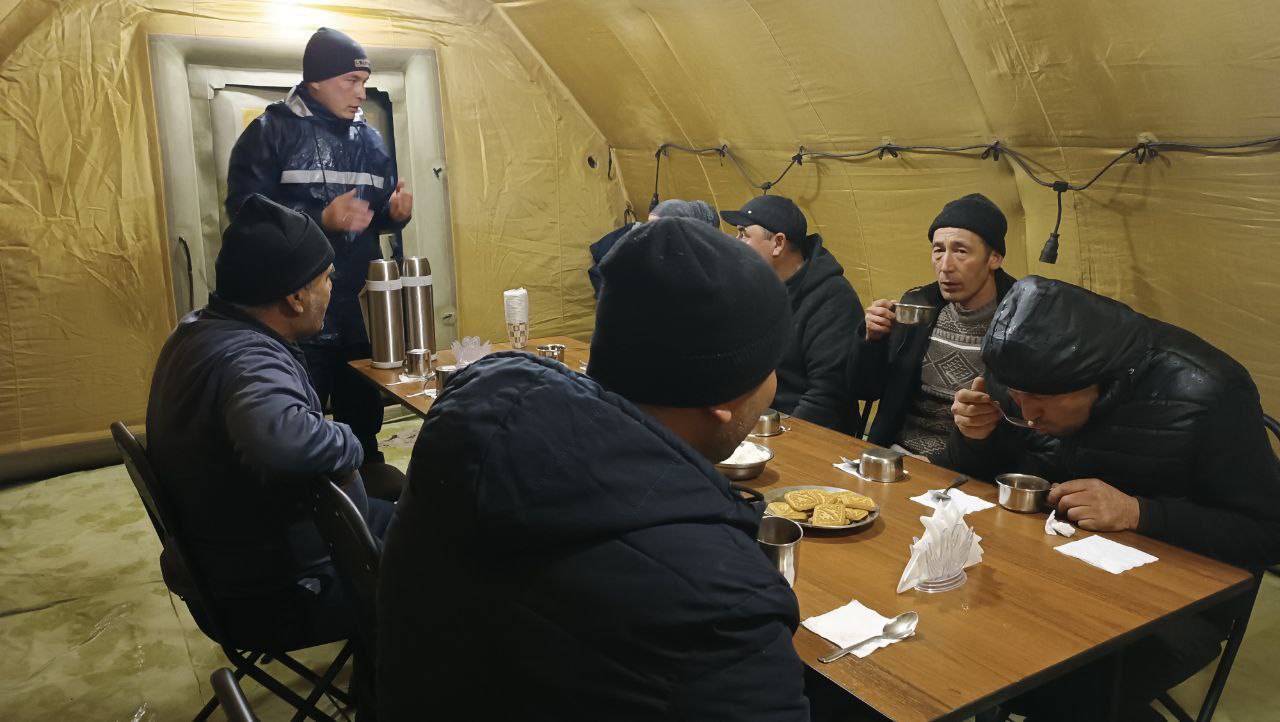 In order to transport passengers to their destinations, additional trains have been launched from Akhangaran and Angren to the Fergana Valley.