Expert-analytical circles of Uzbekistan and Azerbaijan held negotiations.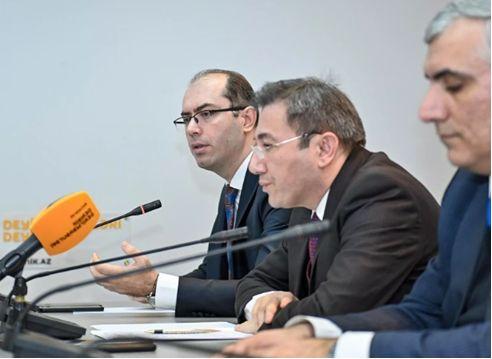 During the talks, the parties expressed their assessment of the ongoing reforms and projects implemented in various fields in Uzbekistan. The sides also exchanged views on the current state of Uzbekistan-Azerbaijan relations and prospects to further develop them.
In their speeches, the experts emphasized the role and importance of the interregional forum to be held in Tashkent on February 23-24 in the further development of interstate relations.
According to the Embassy of Uzbekistan in Baku, news articles and video materials about the event, organized by the diplomatic mission of the country, were widely covered in the mass media of Azerbaijan.