Since February 21, the movement of trucks at the Polish-Belarusian border crossing "Kukuriki-Kozlovichi" has been prohibited.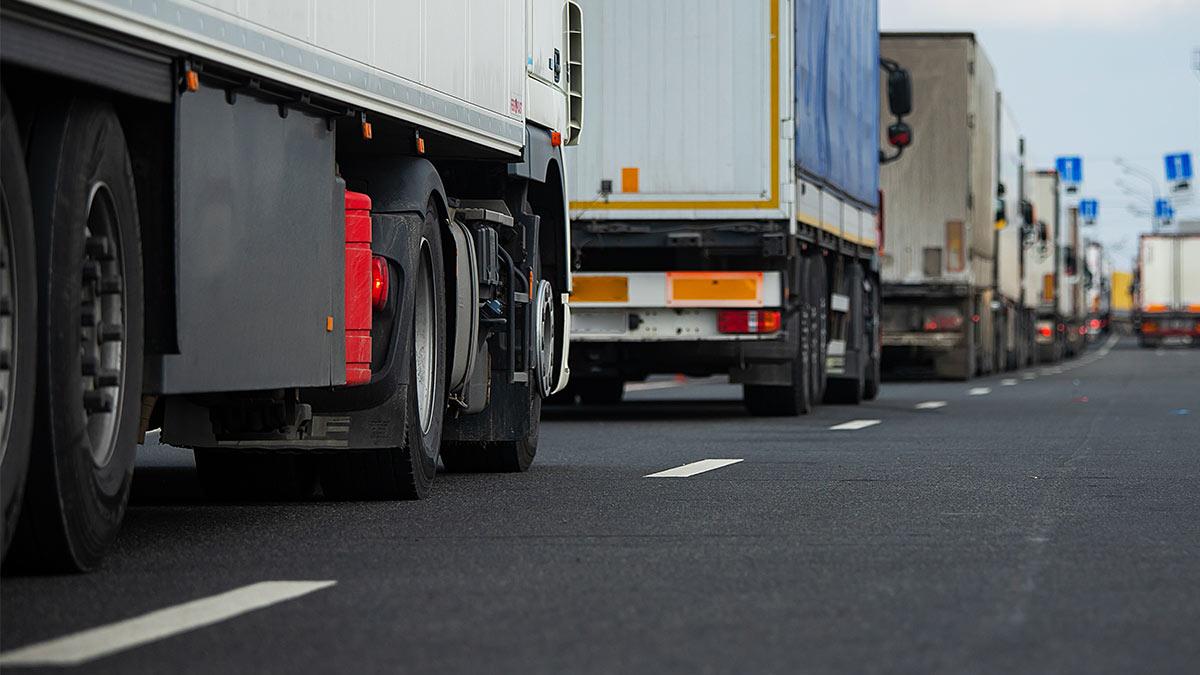 It should be recalled that Poland closed the last checkpoint for trucks on the border with Belarus. This prohibition does not affect vehicles registered in Poland and member countries of the European Union, the European Free Trade Association (Eat), member countries of the Agreement on the European Economic Area and the Swiss Confederation. However, vehicles registered in other countries/regions cannot cross it.
According to the press service of the Transport Ministry, the Uzbek authorities are currently negotiating to ensure the transit of their trucks through the territory of Lithuania.
"Currently, negotiations are underway to ensure the unhindered movement of trucks of Uzbek national carriers through the border points of Lithuania," the report reads.
In addition, the Ministry of Transport asked national carriers to take this situation into account.
At the same time, the department did not specify how many trucks from Uzbekistan got stuck on the Polish-Belarusian border.
Earlier, the National Chamber of Entrepreneurs of Kazakhstan Atameken reported that as of February 23, more than 150 Kazakh vehicles are in Poland, and more than a hundred are heading towards the European Union.
"Logistics is disrupted, the cost of transportation is rising," Murat Amrin, director of the Atameken logistics and transportation department, said.