An Egyptian delegation led by the head of the Wassef Jewelery company Ihab Wassef, which specializes in the production of jewelry, visited Bukhara.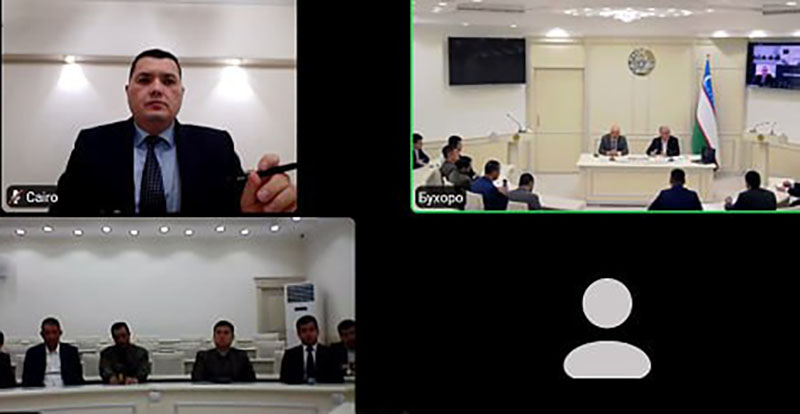 During the visit, an online discussion was held with the participation of the Bukhara regional governor Botir Zaripov, the head of the Chamber of Commerce and Industry of Uzbekistan Davron Vakhobov and diplomats of the Embassy of our country in Cairo.
Recalling the visit of the President of Uzbekistan to Cairo on February 20 this year, Ihab Wassef expressed his deep gratitude for providing all the conditions and supporting the development of the jewelry industry in our country with the participation of Egyptian investors. He said that during his visit to Uzbekistan from February 26 to March 1, he met with a number of jewelers in the cities of Tashkent and Bukhara. He also stressed that wide opportunities have been created in Uzbekistan for the development of the industry. The Egyptian investor is considering the possibility of implementing joint projects with Uzbek partners and expressed hope that the cooperation will be successful.
Along with this, he expressed a desire to build a jewelry enterprise in one of the free economic zones in the Bukhara region, and after determining the location of this facility, he will present a joint project with the Uzbek side in the coming days.