A bus stopped on a highway in the Aktobe region due to a malfunction. The rescue team of Kazakhstan evacuated 63 citizens of Uzbekistan.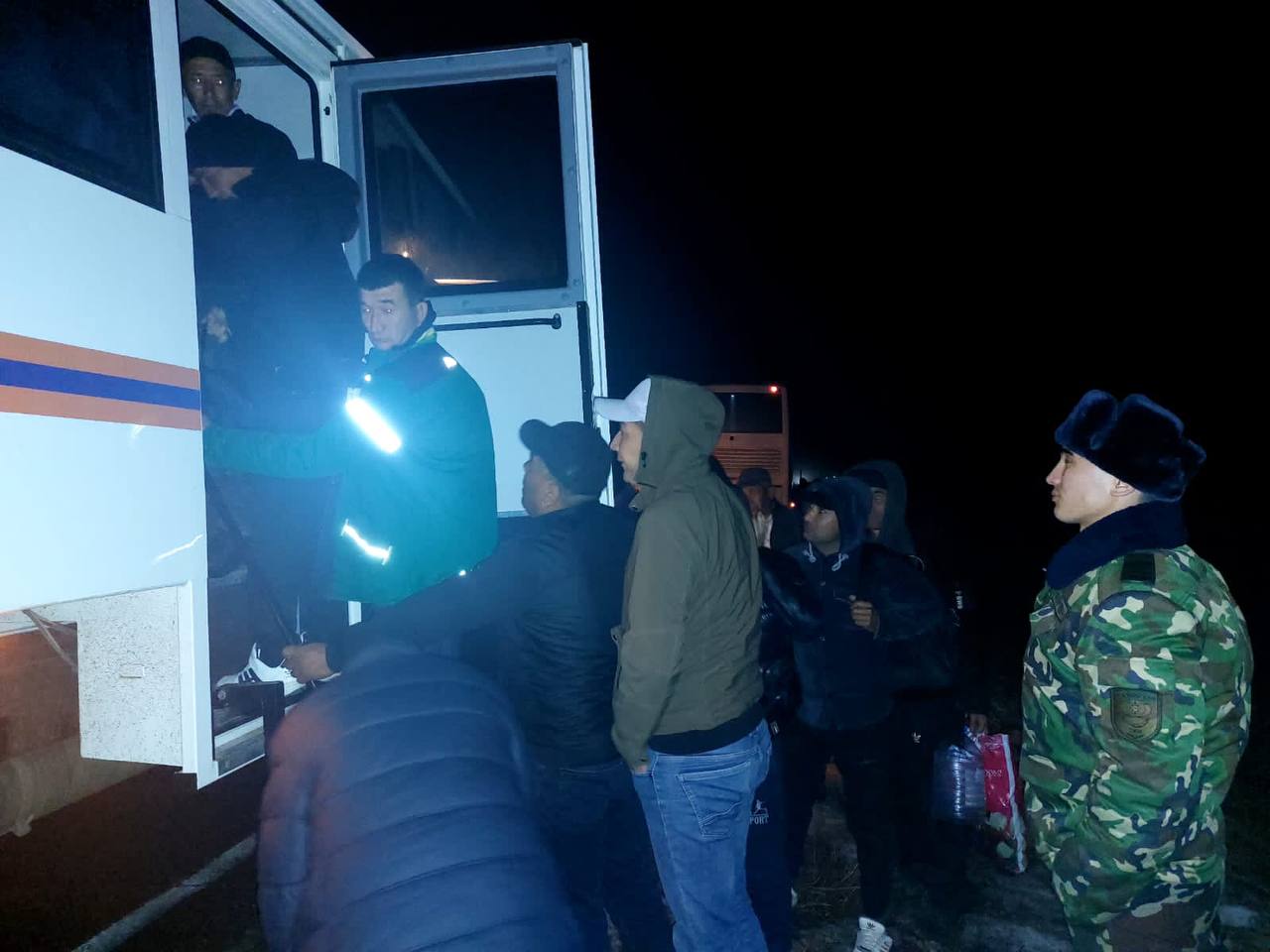 On March 12, in the Aktobe region, a bus stopped on the 144th section of the "Karabutak – Kustanay" highway in the Aytekebi district due to a technical breakdown.
A group of rescuers and equipment were sent to the place of incident. As a result of operative actions of rescuers, 63 citizens of Uzbekistan were placed in a school in the Aytekebi district, the press service of the Kazakh MES reported.
It should be recalled that at the end of February, 52 citizens of Uzbekistan were evacuated in the Aktobe region due to traffic restrictions.