Today, March 15, President of Uzbekistan Shavkat Mirziyoyev arrived in Ankara on a working visit.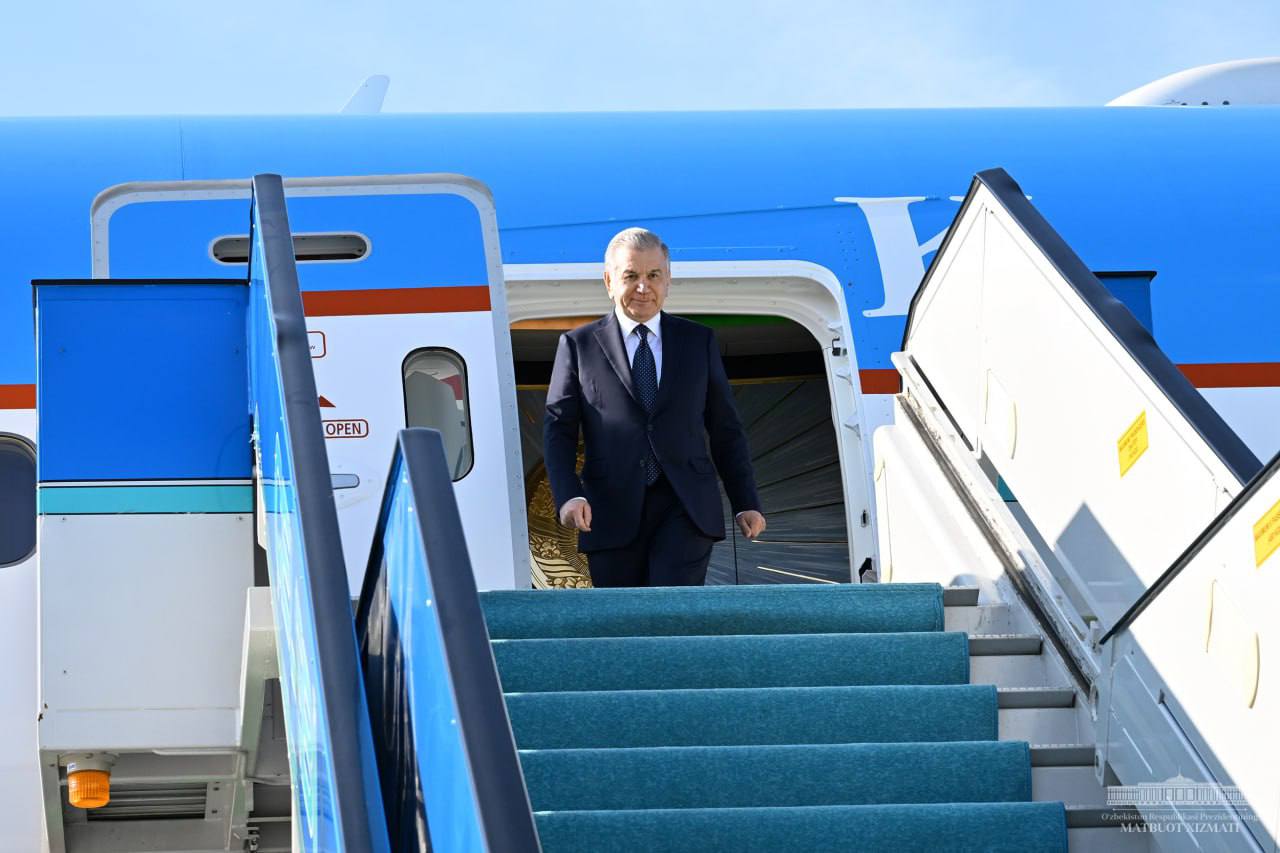 According to the press service, the distinguished guest was met by the leadership of the Ankara province and other officials at the Esenboga International Airport.
In accordance with the program of the visit, today the head of state will meet with Turkish President Recep Tayyip Erdoğan.
Tomorrow, March 16, the President will take part in the extraordinary summit of the Organization of Turkic States.