Starting April 1, pensioners will be entitled to free travel in the Tashkent metro without time limits.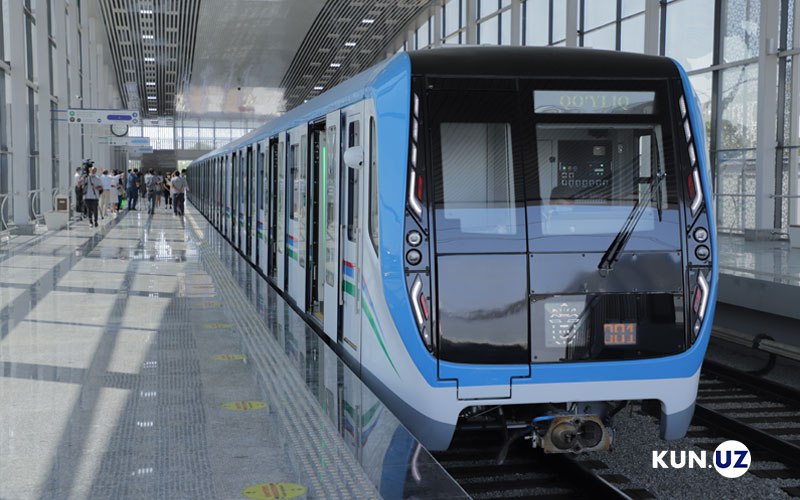 The President of Uzbekistan Shavkat Mirziyoyev signed a relevant decree on March 15.
Currently, pensioners can use the metro free of charge from 10:00 to 16:00.
It is noted that the expenses related to the free transportation of senior citizens will be covered by the state budget.