The Chinese leader congratulated the President of Uzbekistan on Navruz. Xi Jinping also stated in his letter that Shavkat Mirziyoyev is planning a state visit to China.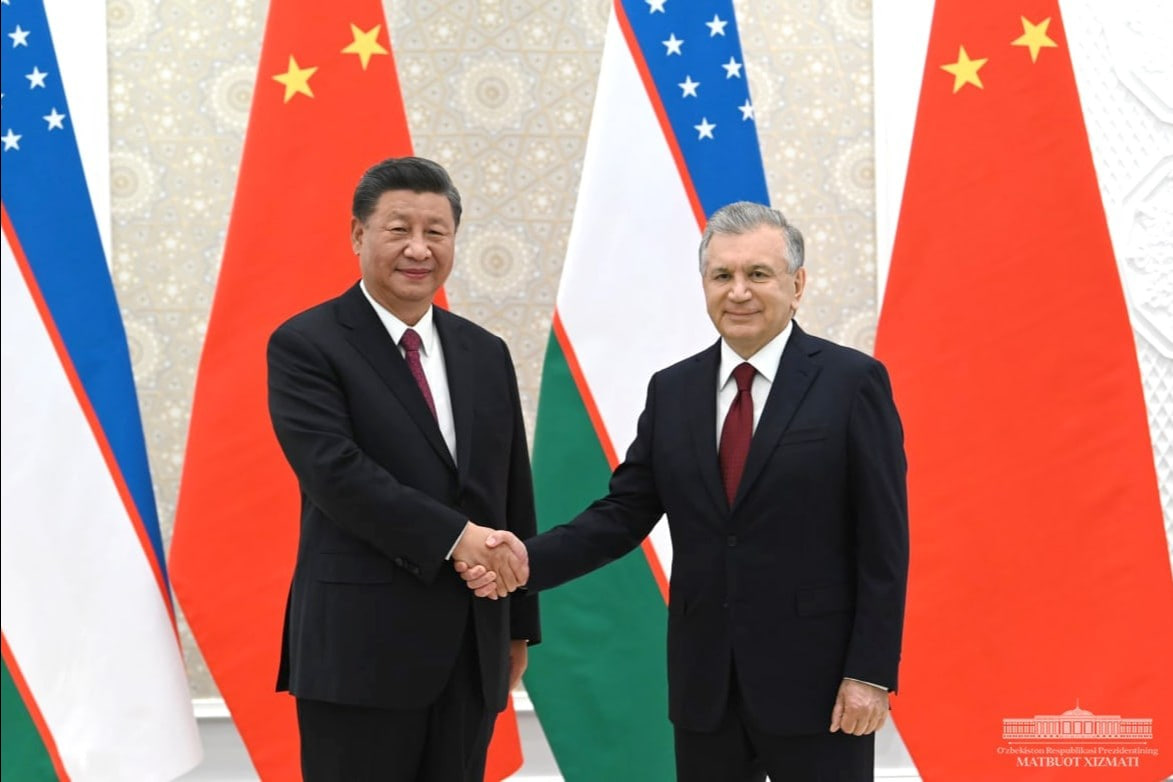 "I am very pleased to congratulate you and the people of Uzbekistan on behalf of the Chinese government and people, as well as myself, on the occasion of Navruz, the national holiday of Uzbekistan," Xi Jinping wrote.
It is noted that as a result of the negotiations held during Xi Jinping's state visit to Uzbekistan in September of last year, a joint statement was adopted to further develop the strategic cooperation of the countries, serving the interests of the peoples, and the prospects for expanding cooperation between the countries were determined.
"I pay great attention to the development of China-Uzbekistan relations. I look forward to your participation in the first "China-Central Asia" summit scheduled for May of this year and your state visit to China," Xi Jinping said in his letter.
The leader of the People's Republic of China expressed his confidence to discuss, together with the President of Uzbekistan, the prospects of China-Central Asian relations. According to him, the big plans of the two countries for bilateral cooperation will raise Uzbekistan-China cooperation to a higher level.
"Taking this opportunity, I wish Your Excellency good health and great success in your responsible activities. May happiness and prosperity always be with the friendly people of Uzbekistan!" Xi Jinping concluded his letter.