Speaking on behalf of Uzbekistan at the UN conference on water issues in New York, Saida Mirziyoyeva raised issues important for the Aral Sea region.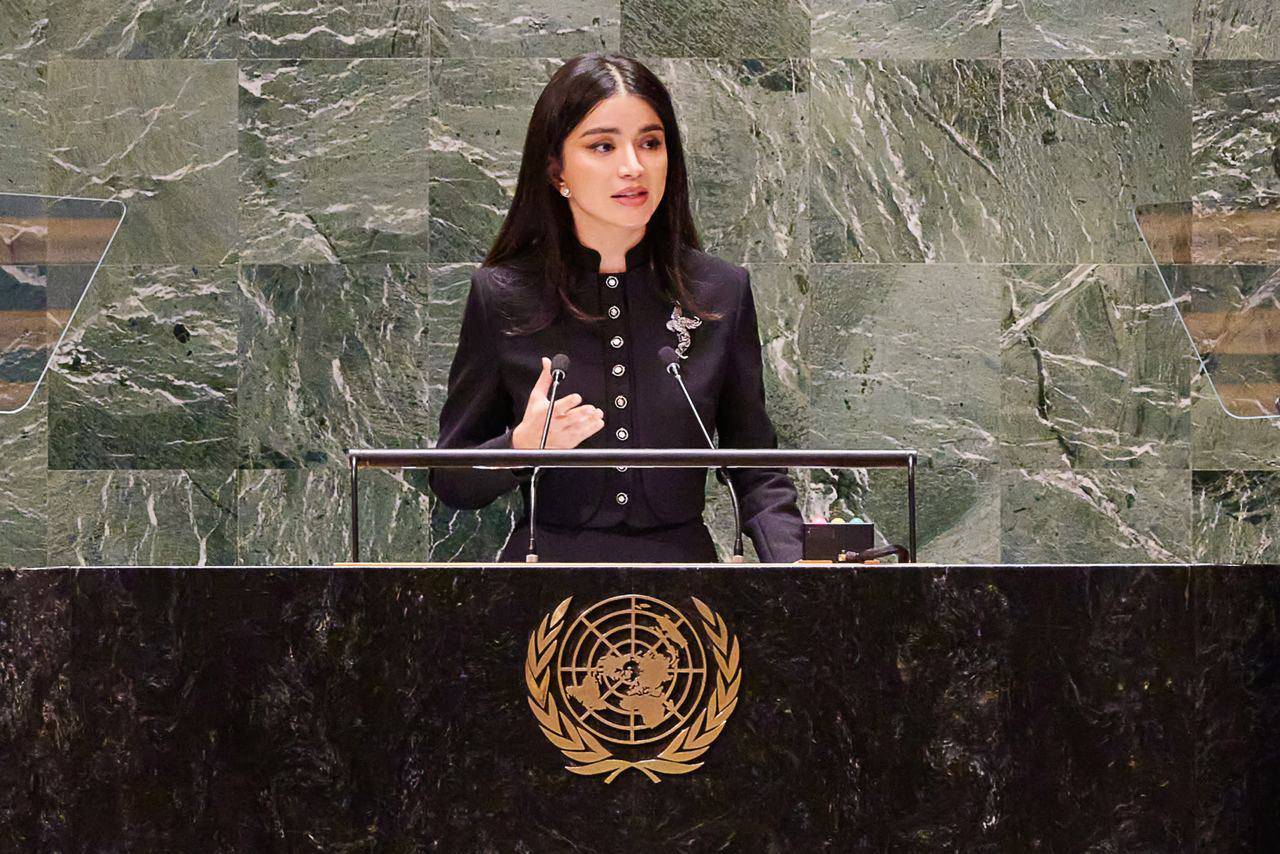 The organization's conference on water issues is currently being held at the UN headquarters. The international community gathered at such a conference for the first time after a 45-year break. Because the issue is extremely urgent: by 2050, 5 billion people of the planet's population may suffer from water shortage.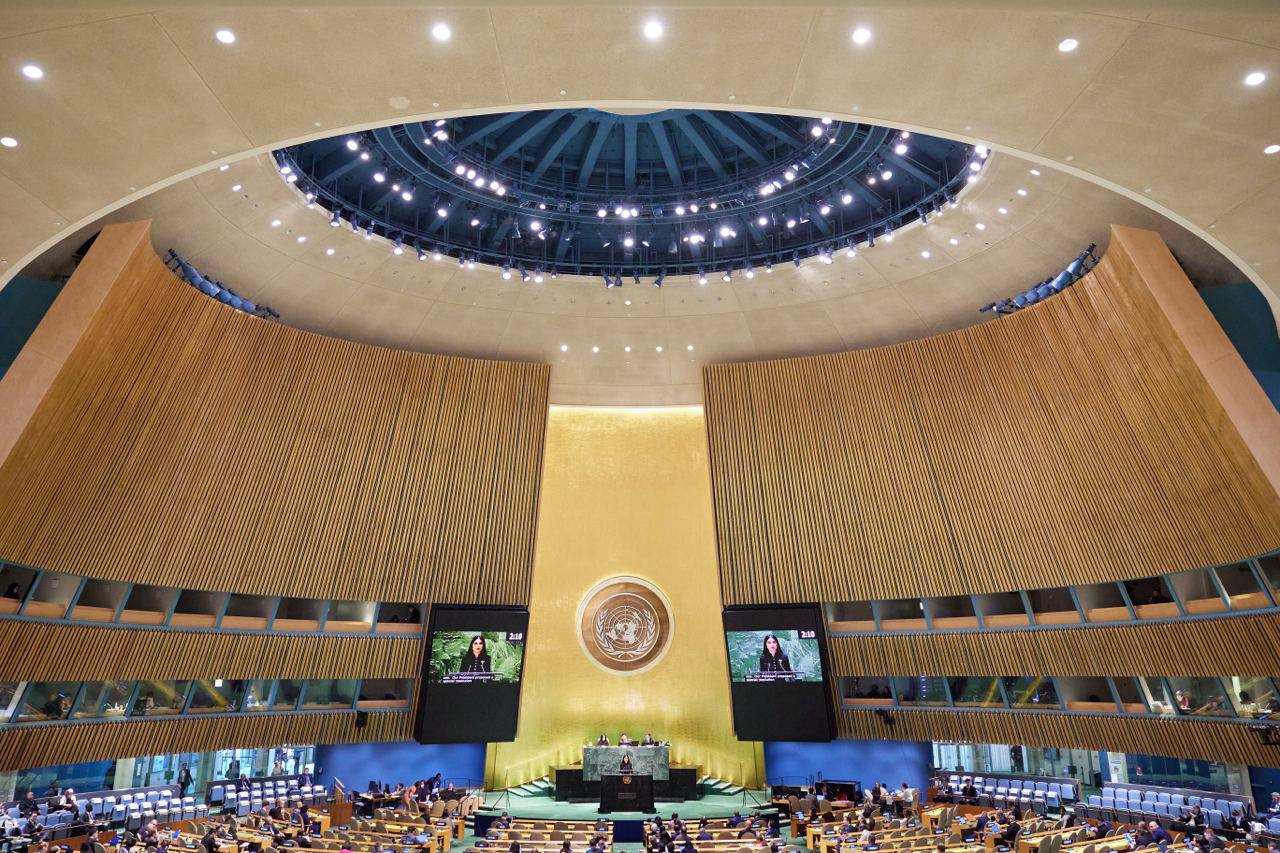 Saida Mirziyoyeva, a member of the delegation of our country, delivered a speech at the high-level plenary session of the conference on March 23, and spoke at the UN platform about the consequences of the Aral Sea tragedy, the large-scale work carried out by Uzbekistan to mitigate them, and Uzbekistan's leadership in unifying international efforts in this regard.
Saida Mirziyoyeva emphasized that Muynak on the Aral coast used to be a port city with large production capacities, later the balance was disturbed and the dead shores of the sea became a graveyard of ships, and she read lines from a poem of the famous Karakalpak poet Ibrayim Yusupov, describing how the sea turns into a desert in the blink of an eye.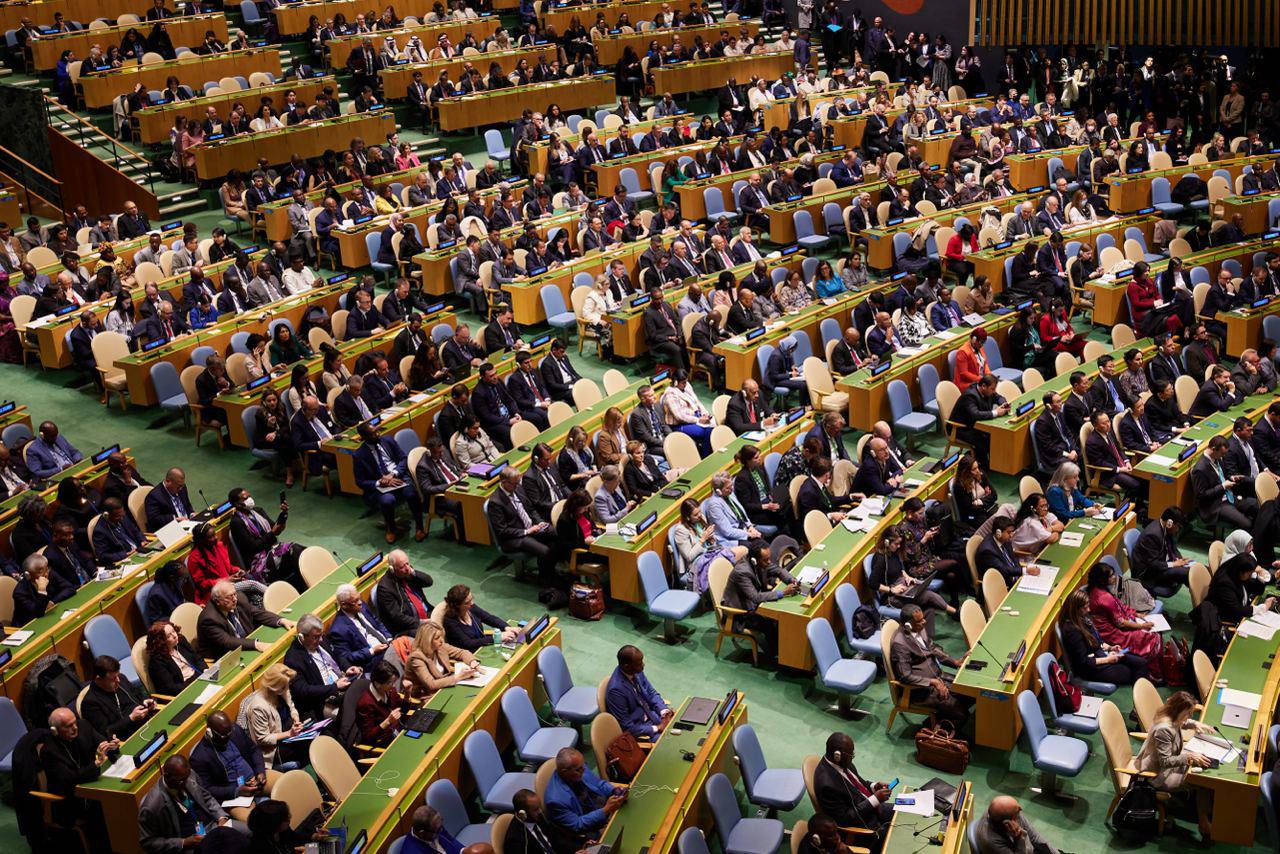 When talking about the measures implemented by Uzbekistan, it was said that more than $14 million have been allocated to finance the region, increase its economic potential, and most importantly, to restore the health of the tenacious Karakalpak people, to create green parks in the region.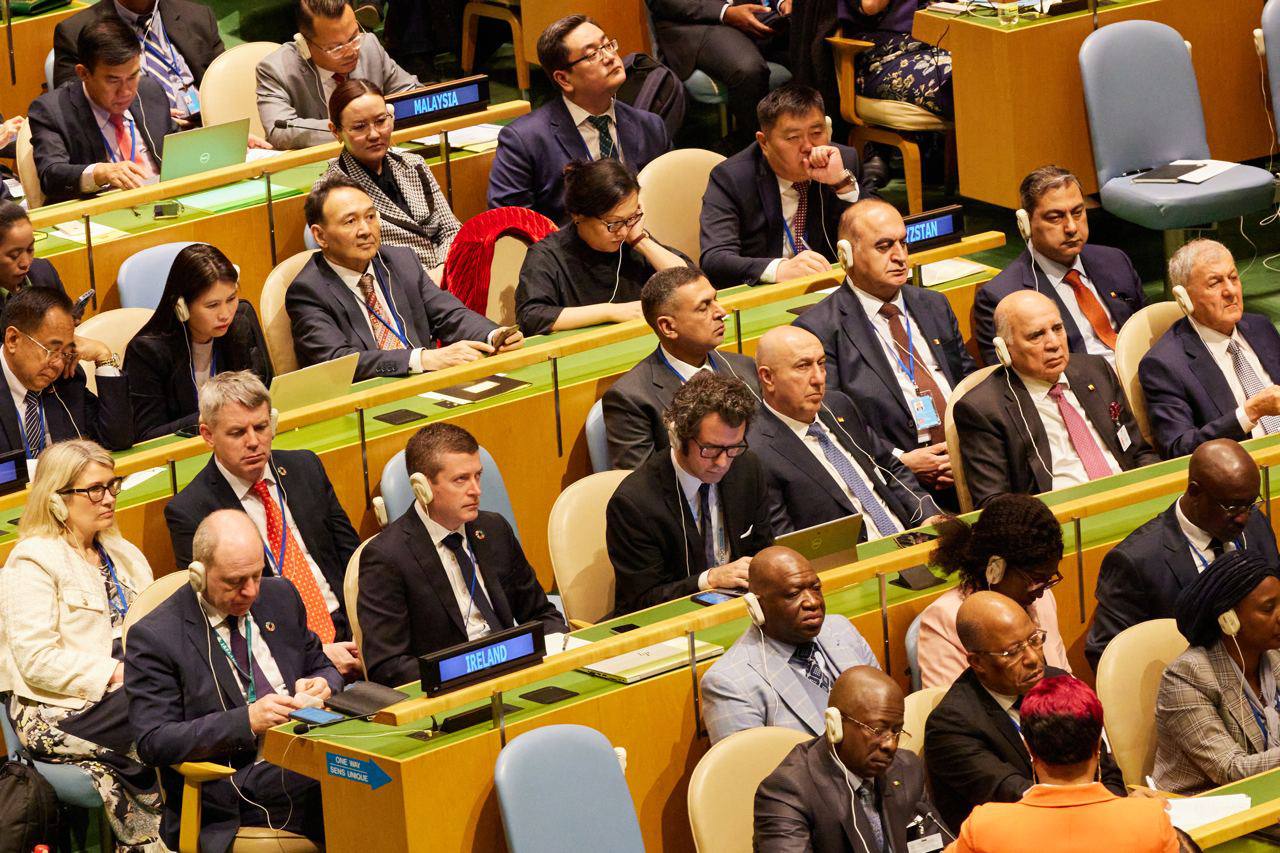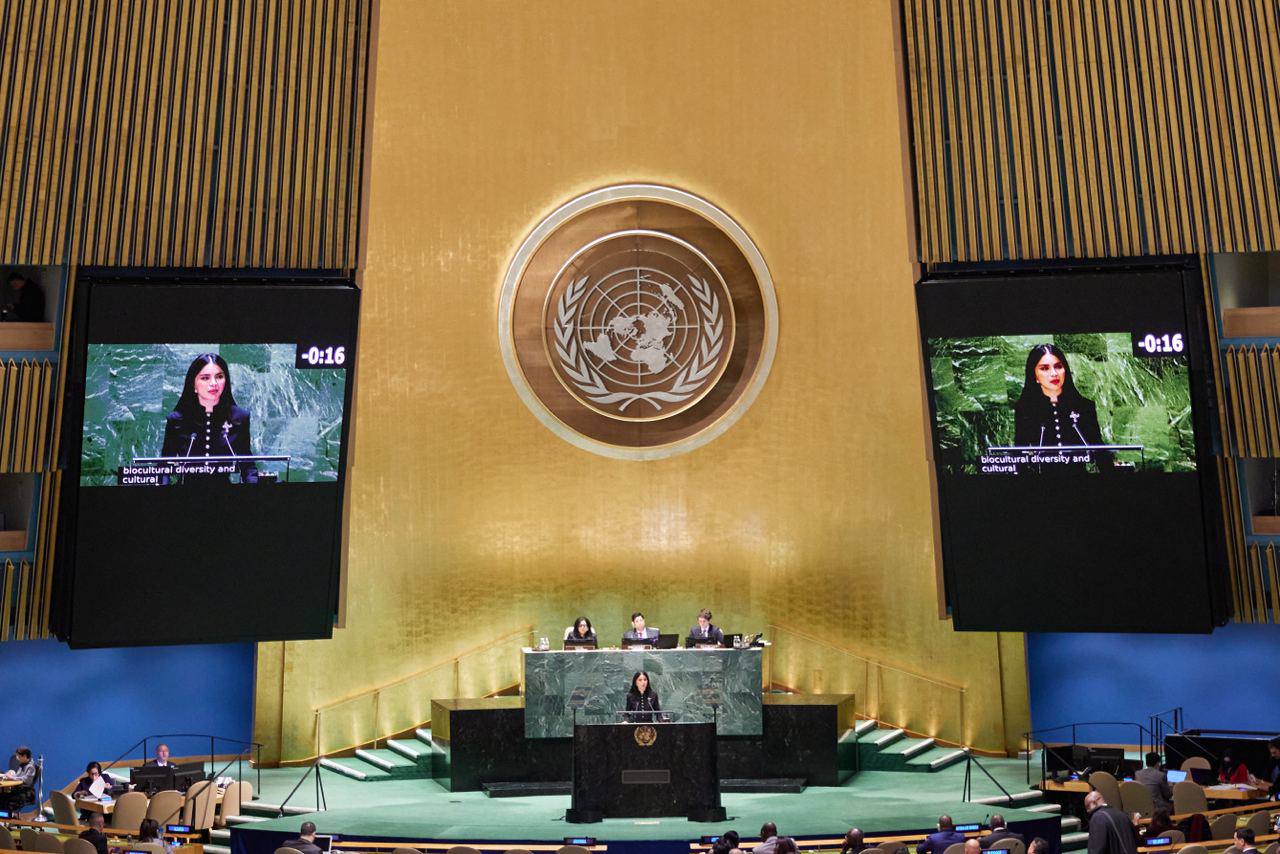 The tenacity, hard work and creativity of the people of Karakalpakstan, who are directly experiencing the consequences of the tragedy, were specially recognized. In the harsh conditions of the region, it was emphasized that women especially need strong care and support, and the need to expand opportunities for them.