Jogorku Kenesh of Kyrgyzstan adopted the draft law.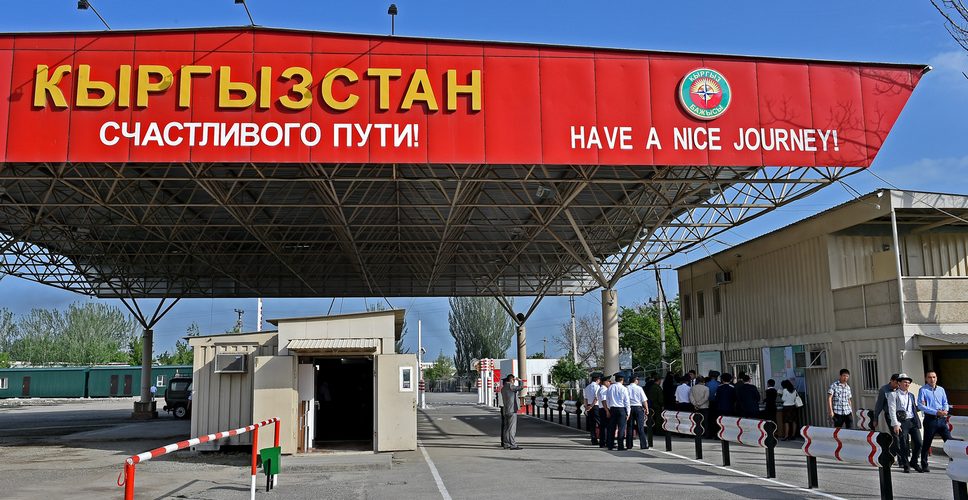 On May 3, the Jogorku Kenesh of Kyrgyzstan adopted in three readings the draft law "On the ratification of the protocol on amendments to the Agreement of October 3, 2006 between the Government of Kyrgyzstan and the Government of Uzbekistan on mutual travel of citizens". The agreement was signed on January 27, 2023 in Bishkek.
The protocol on amendments to the agreement envisages updating the list of documents for entry, exit, transit, movement and stay of citizens in the territory of the two countries.
In particular, the Kyrgyz side added the words "ID card" to the agreement. At the same time, the words "birth certificate" were removed from the document.
In order to reduce the risk of illegal deportation of citizens from Kyrgyzstan, the attachment to the birth certificate of children under the age of 16 has been withdrawn from circulation as a document granting the right to enter and exit the territory of Kyrgyzstan.
In turn, the Uzbek side made changes to the 2nd annex of the agreement and the paragraph related to the birth certificate was deleted.
On April 27, President of Uzbekistan Shavkat Mirziyoyev signed the document on the ratification of the agreement with Kyrgyzstan on crossing the border using an ID card.