On June 2, Cholpon-Ata will host the second European Union-Central Asia summit.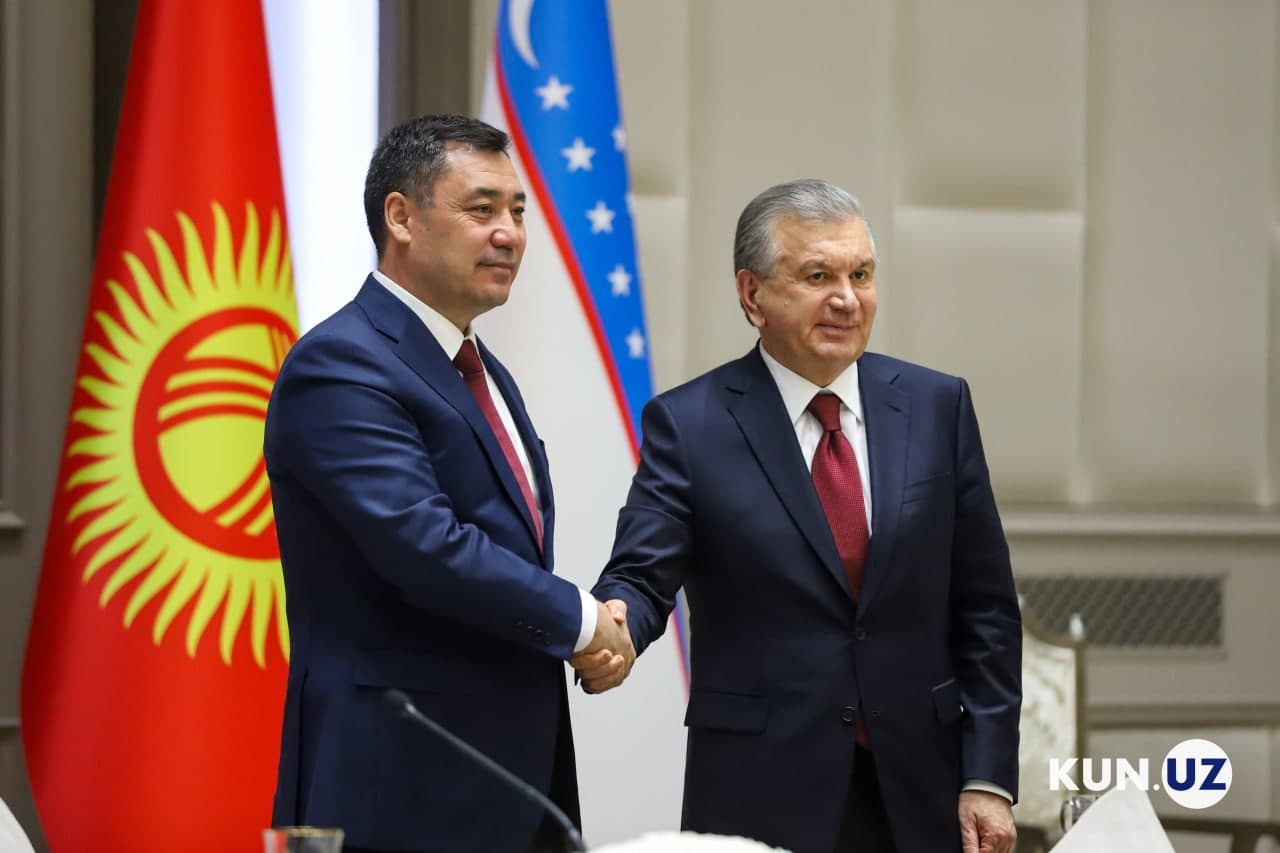 The summit is expected to be attended by the presidents of Kyrgyzstan Sadyr Japarov, Kazakhstan - Kassym-Jomart Tokayev, Tajikistan - Emomali Rahmon, Uzbekistan - Shavkat Mirziyoyev, as well as Deputy Chairman of the Cabinet of Ministers of Turkmenistan Nurmuhammet Amannepesov and President of the European Council Charles Michel.
The participants of the meeting will discuss the current state of relations and prospects for political, trade, economic, cultural and humanitarian cooperation between the two regions.
The parties will also exchange views on topical issues of the international agenda and interaction between the Central Asian countries and the European Union.