The company plans to invest $1 million in the joint venture which will produce women's and children's shoes.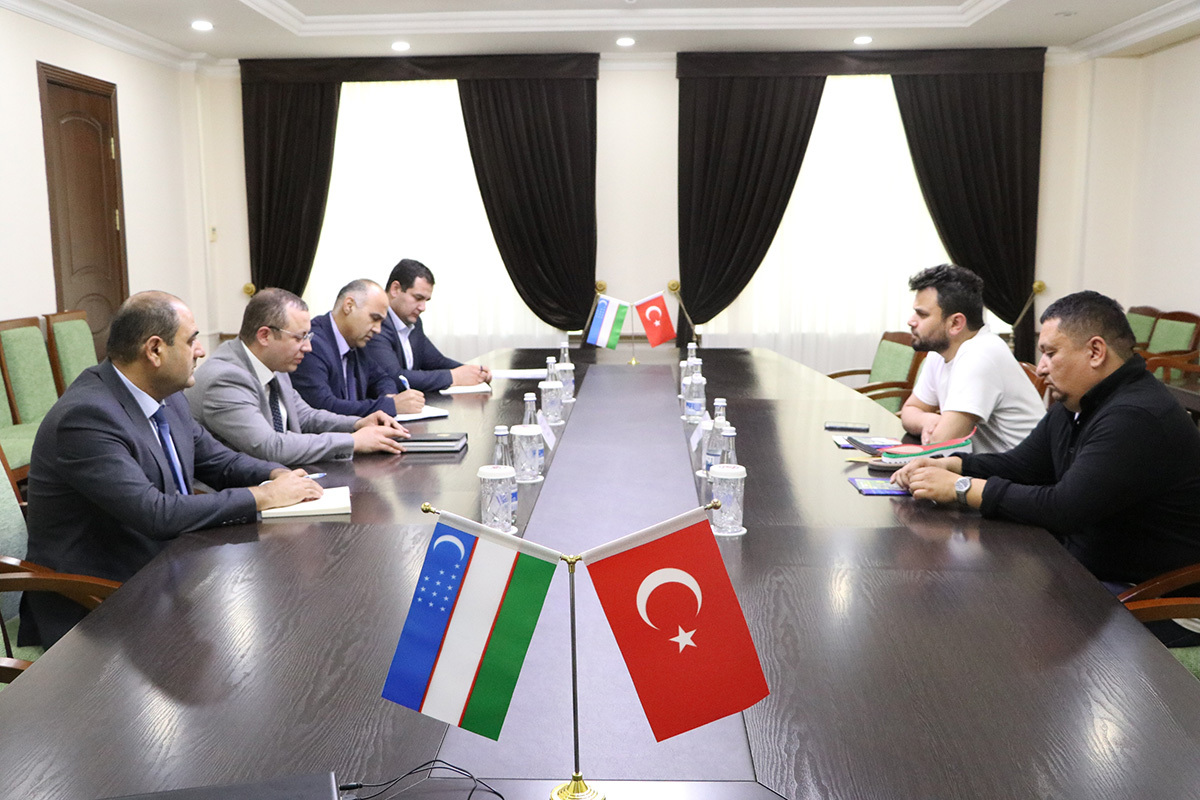 Birlik Shoes Sole is interested in creating a joint venture in Uzbekistan with a local partner, Uzcharmsanoat association reports.
The delegation of the Turkish shoe manufacturer recently met with the leadership of the association for negotiations. The parties discussed issues of investment cooperation and touched upon the development of the leather and footwear industry and conditions for foreign investors.
Representatives of Birlik Shoes Sole noted the growing attractiveness of Uzbek enterprises for partnership due to economic growth. The guests also announced specific joint initiatives.
The company plans to launch an enterprise for the production of women's and children's shoes together with Mexes from the Karmana district of the Navoi region. In the first stage, the amount of investments will be $1 million.