The Central Election Commission plans to open seven polling stations on the territory of the Russian Federation for citizens of Uzbekistan, where they can vote in early presidential elections.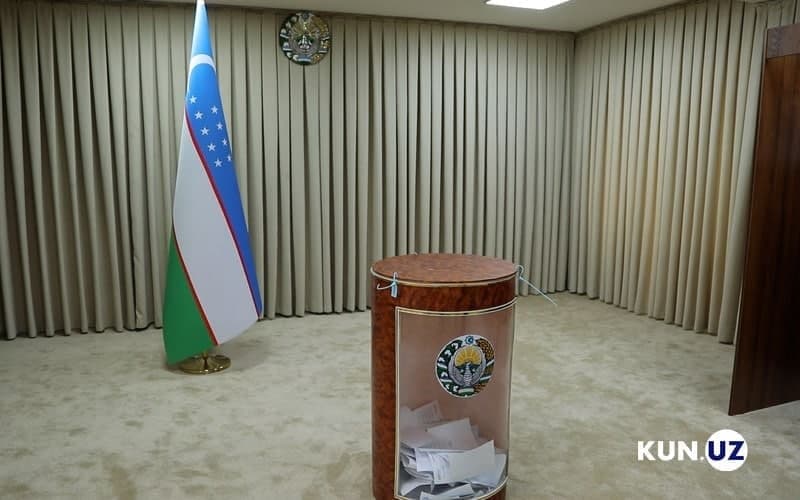 Ella Pamfilova, Chairperson of the Russian CEC, announced this on Thursday.
"It is planned to open seven polling stations in Moscow, St. Petersburg, Kazan, Novosibirsk, Rostov-on-Don, Yekaterinburg and Vladivostok.
In addition, from June 28 to July 5, it is planned to hold an exit vote in places of compact stay of citizens of Uzbekistan in 49 constituent entities of the Russian Federation," Pamfilova said.
The CEC Chairperson added that a letter would be sent on behalf of the commission to the FSB and the Ministry of Internal Affairs to ensure security during voting.