Flights will be operated three times a week starting today, June 5.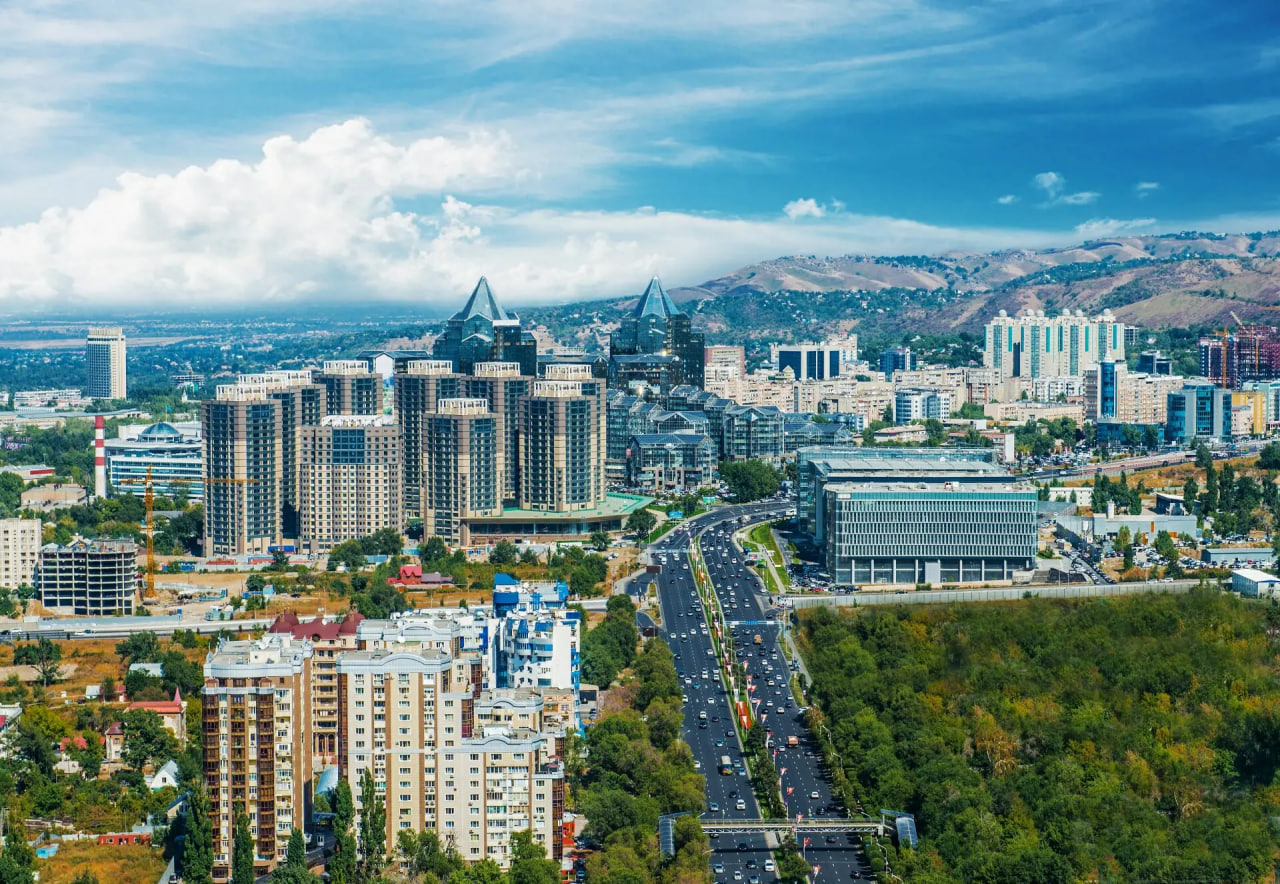 Uzbekistan and Kazakhstan agreed to expand the number of flights between the countries, the Ministry of Industry and Infrastructure Development of Kazakhstan said.
The aviation authorities of the two countries have worked out the issue of organizing regular flights on Centrum Air. It is expected that this will contribute to increased competition and lower ticket prices, as well as a growth in trade relations and tourist flow.
From June 5, Centrum Air starts operating regular flights on the Almaty-Tashkent route. Three flights are scheduled per week - on Mondays, Wednesdays, and Fridays.
Centrum Air was created by the founders of the cargo airline My Freighter. In January, it received a passenger transport permit and also purchased its first two Airbus A320-232 aircraft.
According to the company, its main area of activity will be budgetary interregional and international transportation, as well as the development of domestic tourism. The carrier performed the first passenger flight between Tashkent and Fergana on February 15.
In April, Centrum Air launched its first international flight between Namangan and Jeddah. Recently, the air carrier announced the start of charter flights from Tashkent to the Egyptian city of Sharm el-Sheikh.