Uzbekistan, Russia and Kazakhstan are still in the discussion stage of the joint gas project, bilateral negotiations are underway.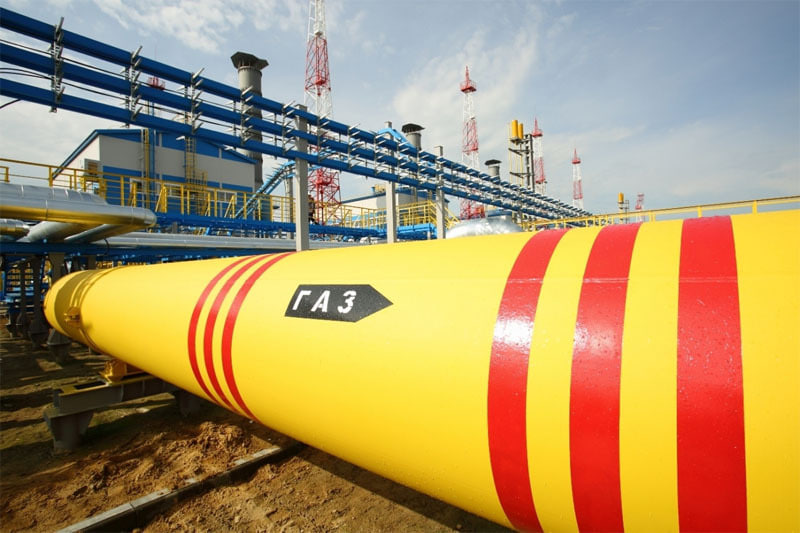 Russian Energy Minister Nikolai Shulginov told journalists about this on the sidelines of the Eurasian Congress.
"The discussion of this initiative continues on bilateral tracks. The work is being carried out, among other things, on the basis of two roadmaps signed by Gazprom with partners from Kazakhstan and Uzbekistan at the beginning of the year," he said.
It should be recalled that on January 24, a working meeting was held between the Energy Minister of Uzbekistan Jurabek Mirzamakhmudov and Gazprom CEO Alexey Miller.
At the meeting, the parties signed a roadmap for cooperation in the gas industry.
Later, the press service of the Ministry of Energy reported that in accordance with the signed roadmap, a working group was created between the parties. It will take the technical measures necessary for the transit of Russian gas through the territory of Kazakhstan and Uzbekistan. After the working group technically completes all the work, the main conditions for the supply of natural gas will be discussed.
It is noted that the negotiations and the roadmap are aimed at supplying natural gas to the domestic market in the required volumes while fully maintaining ownership of the existing gas transmission system of Uzbekistan.