In the first half of this year, criminal courts considered 28,379 criminal cases against 36,355 persons.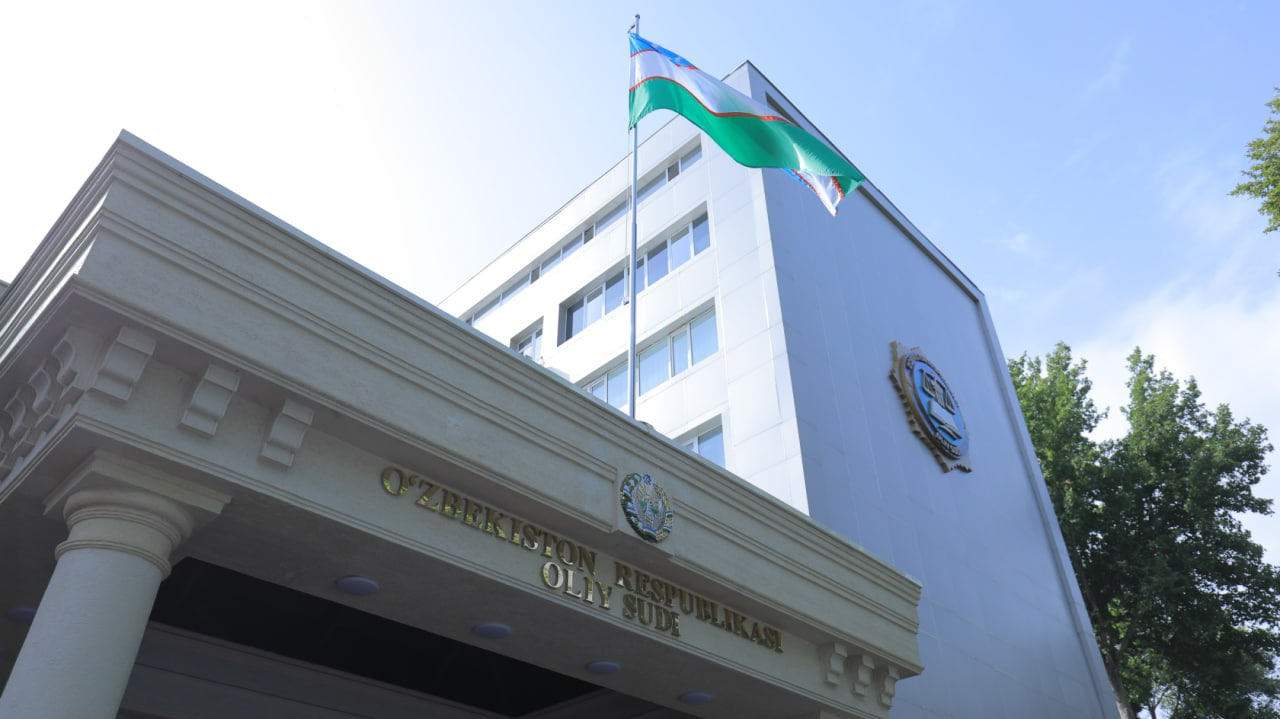 According to the press service of the Supreme Court, 564 persons were acquitted and rehabilitated, the number of convicts amounted to 27,355 persons, of which 8,094 persons were sentenced to imprisonment, and 18,539 persons were sentenced to other types of punishment, 722 persons sentenced to probation. The convicts included 24,249 men, 3,106 women, 10,557 young people (including 950 minors) and 892 over 60s.
4,015 persons were released from custody in the courtroom in connection with the imposition of punishments not related to deprivation of liberty, 15,909 persons were released from serving sentences on parole, 6,222 persons were sentenced to a milder sentence and 6,848 persons were excluded from charges or reclassified articles unreasonably imputed by the bodies of preliminary investigation.
On the basis of letters of guarantee, 158 persons (youth, women and others) were sentenced to non-custodial sentences.
During the reporting period, criminal courts considered most of the criminal cases related to fraud, violation of traffic safety rules or operation of vehicles, theft, embezzlement, intentional slight bodily injury, manufacturing, forgery of documents, stamps, seals, letterheads, their sale or use, illegal manufacture, acquisition, storage and other actions with narcotic drugs, their analogues or psychotropic substances without the purpose of sale, hooliganism, intentional moderate bodily injury and bribery.
As a result of the effective application of the institution of reconciliation, 7,312 persons were released from criminal liability.
4,420 persons who compensated material damage in the amount of more than 805 billion soums were sentenced to non-custodial sentences.
5,276 criminal cases against 7,564 persons were considered on appeal. Decisions of courts of first instance in relation to 756 persons were canceled and court decisions in respect of 1,082 persons were changed.
The Judicial Collegium for Criminal Cases of the Supreme Court considered 2,638 criminal cases against 3,023 persons in cassation proceedings. Decisions of lower courts in relation to 550 persons were canceled and court decisions in respect of 304 persons were changed.
Also, 145 criminal cases against 162 persons were re-considered in the cassation procedure. Decisions in relation to 106 persons were canceled and court decisions in respect of 47 persons were changed.