Moscow remains in first place in terms of demand, but the number of bookings has fallen by more than 20%.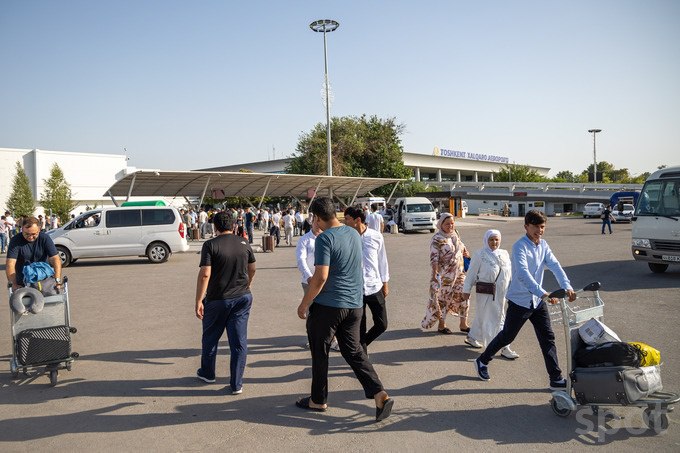 Among Uzbeks, the demand for autumn flights to Turkey is growing, Spot reports referring to the Aviasales.uz service.
According to the booking data for September, Istanbul is one of the three most popular destinations for residents of Uzbekistan. At the same time, tickets to Moscow were bought 21% less than last year, although it remains the leader in demand.
The average price of a ticket to Moscow is 2.24 million soums. A flight to St. Petersburg, which took second place, costs twice as much - 4.58 million soums. The cost of a ticket to Istanbul is 2.57 million soums.
Reportedly, Turkey has become the most popular among citizens of Uzbekistan during the "velvet" season. The second place was occupied by the United Arab Emirates, the third — by South Korea.
According to Aviasales analysts, flights in the autumn season are on average 12% cheaper than in the summer. Tickets to Abu Dhabi fell in price by 2%, to Istanbul — by 3%, and to Seoul — by 7%.