President of Uzbekistan Shavkat Mirziyoyev held a meeting with John Tonelli, managing director of Oppenheimer & Co. Inc., in New York.
At the meeting, the parties discussed prospects for the implementation of projects in Uzbekistan with the investment of Oppenheimer & Co. Inc.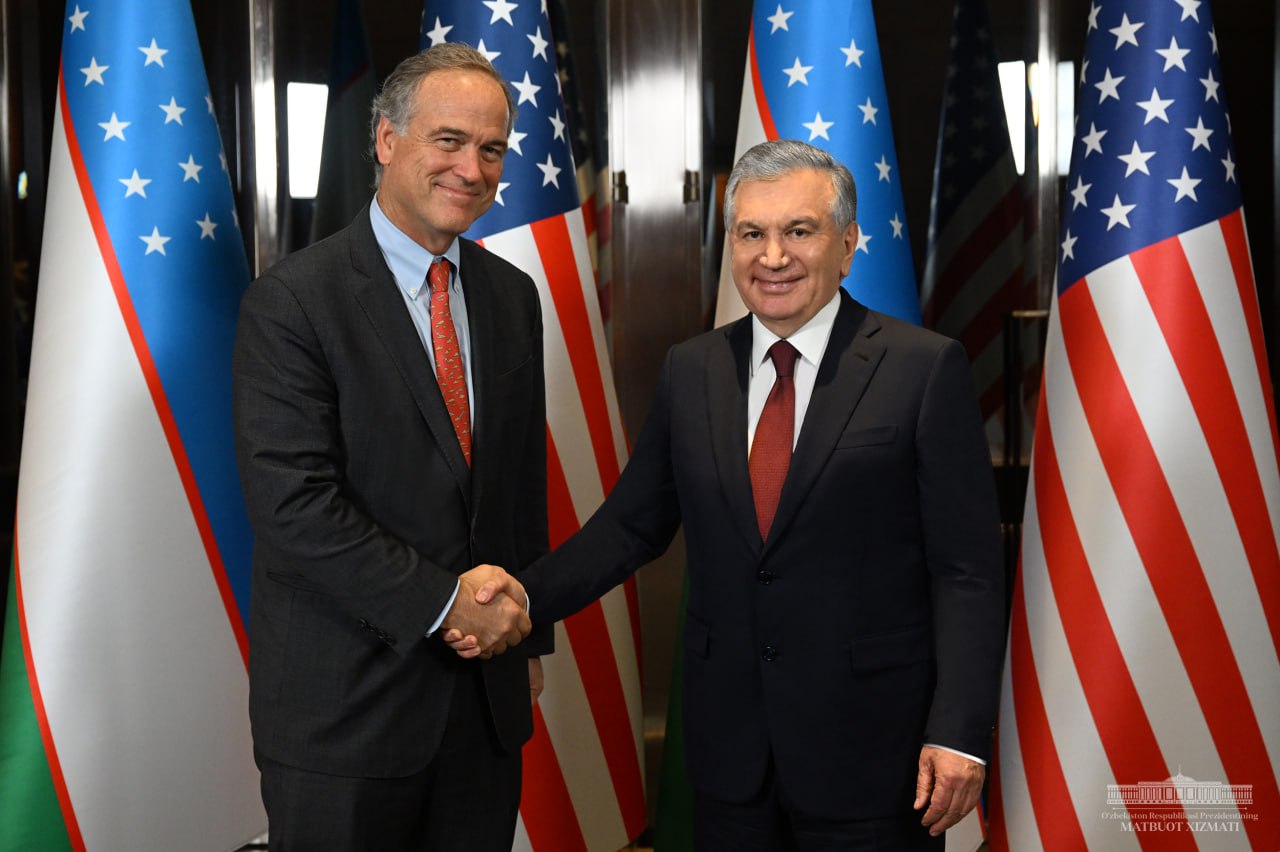 John Tonelli noted that agreements have been reached on the attraction of private investments in major projects for the organization and modernization of industrial facilities in the country.
In the first stage, it is intended to finance the development of textile clusters, building materials industry enterprises, and infrastructure development projects in Tashkent.
In addition, it is planned to invest in supporting small and medium-sized businesses.
The president approved these plans and instructed officials to start practical work as soon as possible.