The events occurring in fraternal Kyrgyzstan are of serious concern to us, the joint statement of the leaders of Uzbekistan, Kazakhstan, Tajikistan and Turkmenistan reads.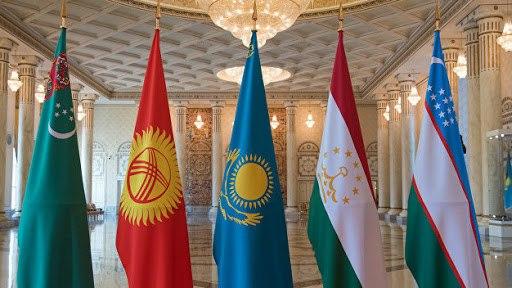 "As close neighbors, we are bound by centuries-old ties of friendship, good neighborliness, common cultural and spiritual values, and we call on the people of Kyrgyzstan to show wisdom in maintaining peace and stability in the country in these difficult times," the document published on the Tajik Foreign Ministry's website said.
The Central Asian leaders hope that all political parties and public circles in Kyrgyzstan will make the necessary efforts to ensure peace and tranquility, and resolve the problems that have arisen, in accordance with the Constitution and national legislation.
"The prosperity of Kyrgyzstan is an important factor in regional security and the sustainable development of Central Asia as a whole. Our countries have a common past, and a common future is being built. Historically, the peoples of Central Asia are united by a desire for lasting peace, harmony and prosperity for the benefit of future generations," the statement reads.
The Presidents noted that the CA countries have common goals and are actively strengthening regional cooperation to expand trade-economic, investment, transport-communications, cultural-humanitarian and interregional ties.
"By further strengthening the unity of Central Asia, we will always support the people of Kyrgyzstan in their pursuit of unity, peace, independent development and prosperity," the document said.
Protests against the results of the October 5 parliamentary elections, which were won by two pro-government parties, began in Bishkek. The demonstrations turned into riots and clashes with police. Several hundred people were injured and one died.
On the morning of October 6, protesters occupied the building housing the Kyrgyz parliament and presidential administration. On the same day, the country's Central Election Commission declared the results of the parliamentary elections invalid, and the Parliamentary Speaker and Prime Minister resigned.