From 3 to 6 November this year «International Hotel Tashkent» is hosting Tashkent international Forum "Media, advertising and modern technologies". The general partner of the event is Huawei company ( FE LLC «Huawei Tech Investment Tashkent»).
This forum aims to create an interactive platform for cooperation discussion between the various media market participants, facilitate the introduction of innovative technologies in the creation and delivery of media content, as well as the exchange of experiences and ideas in the field of advertising and marketing strategies as well as the prospects for the development of the domestic media market.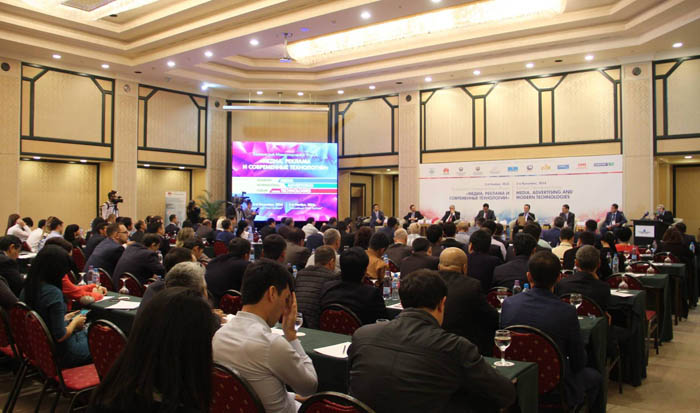 Huawei has been actively working in the market of Uzbekistan for more than 16. The company representatives are going to make presentations at the forum on several topics that will be presented by international experts of the company, invited from China and the United States. The presentation titled "Transformation of the cloud environment in the media industry" will give information about new global trends in the field of ICT, transformation of the information technology industry architecture, as well as the role of new Huawei technologies in the development of global media industry.
- Tashkent International Forum "Media, advertising and modern technologies" a good opportunity for us is to show our solutions in the corporate segment (Enterprise), which we are stressing this year. We would like to show that Huawei's brand is associated not only with high-quality smart phones and telecommunications equipment, but also a number of many other solutions for public and corporate spheres, through which the efficiency and effectiveness of different directions can be improved. Our company is ready to provide special high-speed and powerful platform for the media industry which can immediately process large video materials and send it to any location in the country without distortion of quality. In this forum, we are ready to speak openly about cloud technologies and opportunities for the development of this trend, together with Huawei, - said Wang Peng, CEO of "Huawei Tech Investment Tashkent" .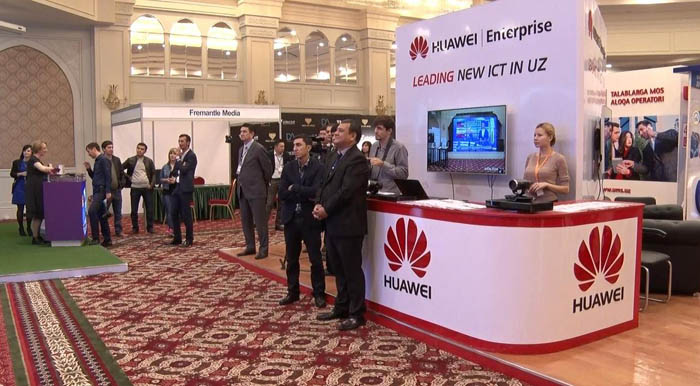 Within the frameworks of the exhibition "Meeting Session" Huawei company will present its stand with innovative corporate segment solutions, where visitors can get acquainted with the solutions on such directions as "Safe City", "Smart Home" and "The concept of digital Uzbekistan". Huawei hopes that in the framework of the forum it will be able to form a new perspective partnership with the media industry and a number of public organizations which are open to improve the effectiveness of their work aimed at improving the welfare and social security of population.