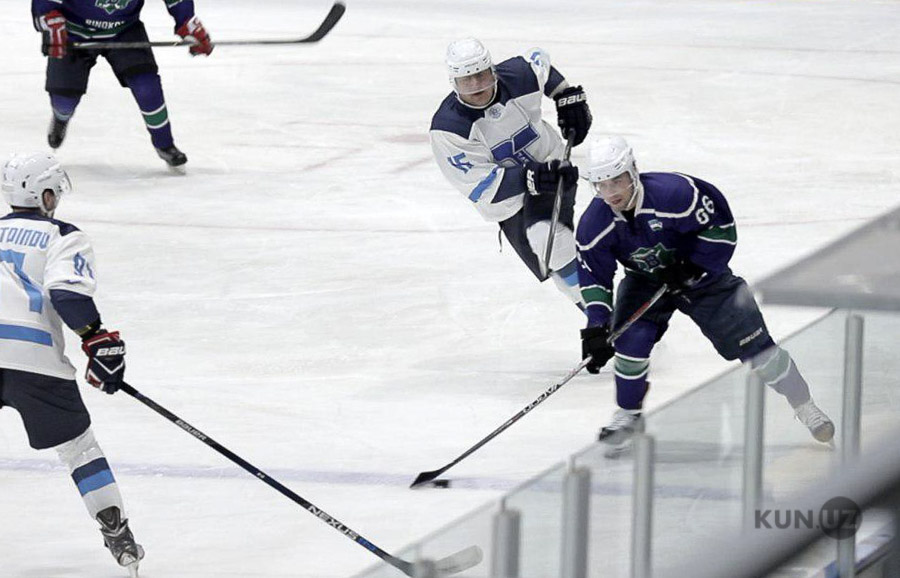 Uzbekistan wants to join the International Ice Hockey Federation (IIHF) this year, First Deputy of the IHFU Bakhodir Gafurov told Kun.uz.
"This year we plan to join the IIHF. For this, we have commissioned the first facility (Ice City), which meets all the requirements of the federation," Gafurov said.
According to him, there should be at least two such arenas. The opening of the unique for Uzbekistan ice complex "Humo Arena" will take place before the application is submitted to the IIHF.
"The ice complex in Tashkent will have two arenas in it," said the representative of the federation.
"Another requirement is the presence of at least four teams in the domestic championship, where at least 60 national players must play. This requirement is already fulfilled," Gafurov added.
According to IIHF rules, applications for membership in the organization are submitted before April 1, and the decision is made at the annual congress of the federation, which takes place during the World Cup. This year Slovakia hosts the world championship in May.
The official opening of the Hockey Federation of Uzbekistan was held in March 2018. In February of this year, the first ever national championship started in Tashkent. Four teams take part in the tournament: "Binokor", "Tashkent", "Humo" and "Semurg".