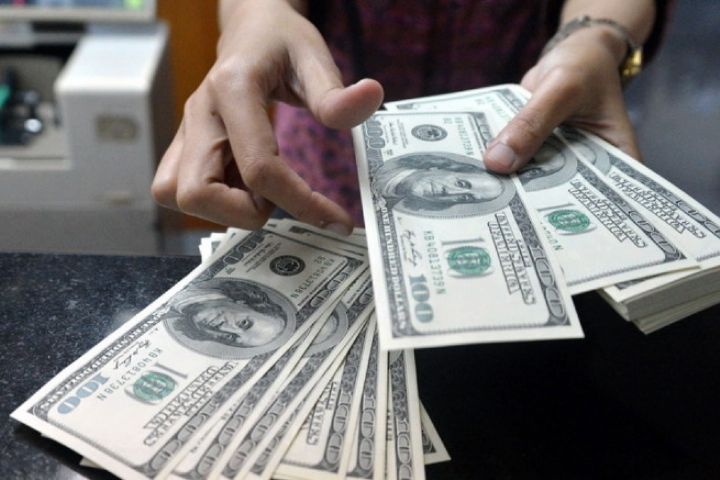 On March 14, 2019, the Ambassador of Uzbekistan to Kuwait, Bahromjon Aloev, met with the Regional Manager for Central Asia and Europe of the Kuwait Fund for Arab Economic Development (KFAED), Fawaz Al-Adsani, the press service of the Foreign Ministry reports.
During the conversation, issues of further development of financial and technical cooperation between Uzbekistan and the KFAED were discussed.
"Uzbekistan, due to its sustainable economy and creditworthiness, is one of the reliable partners of the Kuwaiti Fund," said the regional manager of the KFAED. "In the period from 1997 to 2018, the KFAED allocated soft loans totaling $183.164 million for implementing 9 social projects and grants worth $2.456 million for preparing a feasibility study of 5 projects in your country. They were used in areas such as improving water supply, restoring the irrigation network and drainage system, equipping district and city hospitals, as well as the Republican specialized center for cardiac surgery, developing engineering infrastructure in rural areas and reconstructing roads and so forth".
Fawaz al-Adesani noted that on March 10, 2019, in accordance with the Memorandum of Understanding between the Government of Uzbekistan and the KFAED, about the provision of concessional loans in 2017-2019, the Fund's Board of Directors approved the allocation of the second tranche of concessional loans in the amount of $30 million. These loans will be used to finance infrastructure projects included in the Program for the construction of individual housing in rural areas in Uzbekistan, which will be implemented in the Republic of Karakalpakstan, Kashkadarya, Samarkand, Surkhandarya, Fergana and Tashkent regions.
Experts of the Kuwaiti Fund are currently preparing a visit to Uzbekistan to identify projects and prepare a draft loan agreement, which is planned to be signed in the second half of this year.
The loan agreement on the provision of soft loans in the amount of $30 million within the framework of the above-mentioned memorandum of the first tranche was signed on January 30, 2018 in Tashkent and is currently being successfully implemented.
On November 29, 2018, the KFAED Board of Directors also approved a decision to allocate a grant of $500 thousand to prepare a feasibility study of two projects - "Improving the water supply system in Kagan and Kagan district of the Bukhara region" and "Improving the drinking water supply system in Sherabad district of the Surkhandarya region".
Following the talks, an agreement was reached to start working together on preparing the next memorandum of understanding between the government of Uzbekistan and the KFAED on the provision of soft loans in 2020-2022 to finance social projects in our country.