Uzbekistan supplies Tajikistan with humanitarian aid worth $160,000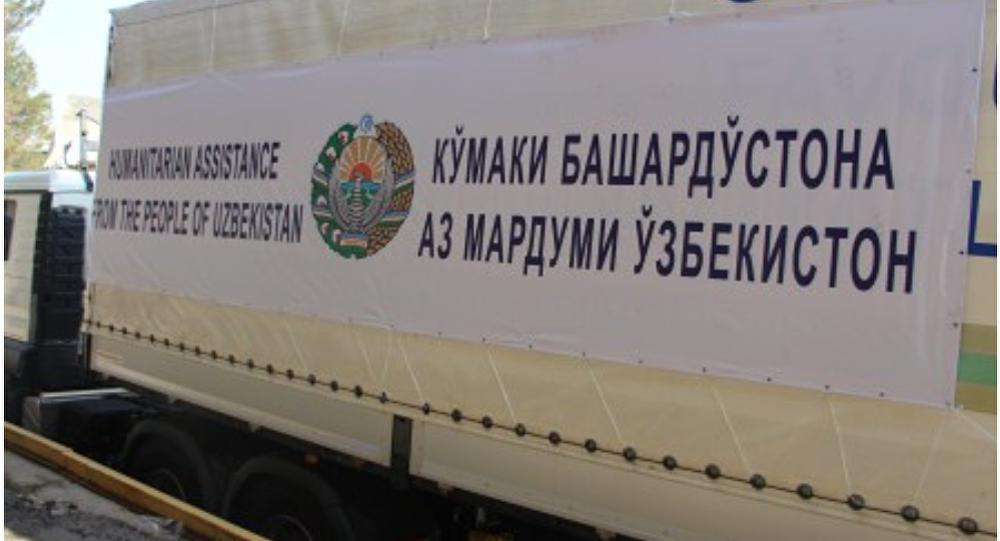 In January-February 2019, Uzbekistan was among the top five countries in the world, which provided Tajikistan with more humanitarian aid, Asia-Plus reports.
The amount of aid provided by Uzbekistan in January-February of this year to Tajikistan was more than $160,000.
The share of Uzbek aid in the total amount of humanitarian aid received during this period was 1.2%, the Statistics Agency under the President of Tajikistan informs.
In total, the Tajik republic in this period received assistance worth $13 million 430 thousand.
Among donor countries, the largest weight in terms of aid costs falls on Russia (18.2% of the total), China (3.6%), India (1.7%), and the UAE (1.6%).
In general, in January-February of this year, Tajikistan was provided with humanitarian assistance by 34 countries of the world.
Compared to the same period of last year, the number of donors decreased by one country. On the contrary, the amount of aid increased by $2.7 million.