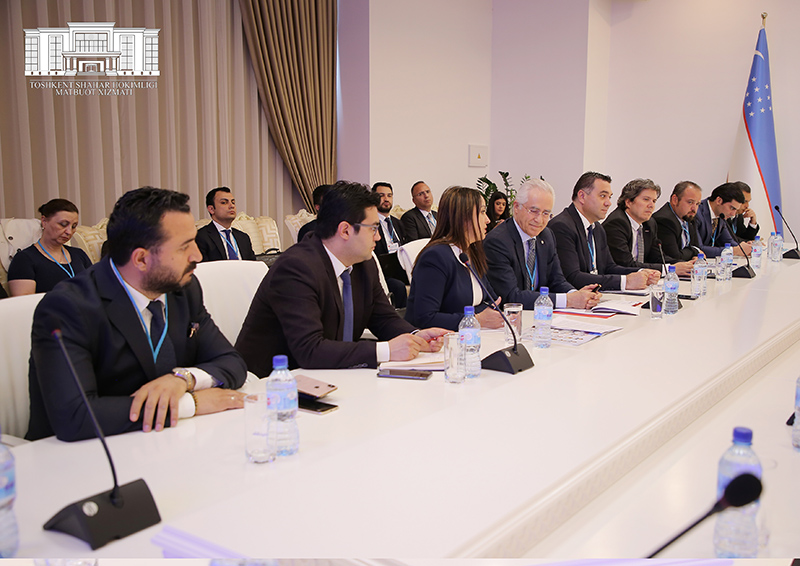 Investors from Turkey are interested in construction projects in the city of Tashkent.
According to the press service of the Tashkent city administration, the other day the meeting of the first deputy khokim of Tashkent took place with the director general of the free economic zones and foreign investments board of Turkey.
Davron Khidoyatov informed the meeting participants about large-scale construction works in the capital. In particular, he noted that in the near future, due to the expansion of the capital's border, it is planned to start erecting a new territory, which is now also part of the city. In addition, during the event, it was told about several "City" projects that are being implemented in the near future.
According to the press service, the Turkish side expressed its wishes to participate in construction projects in Tashkent, focusing on further strengthening and developing cooperation.