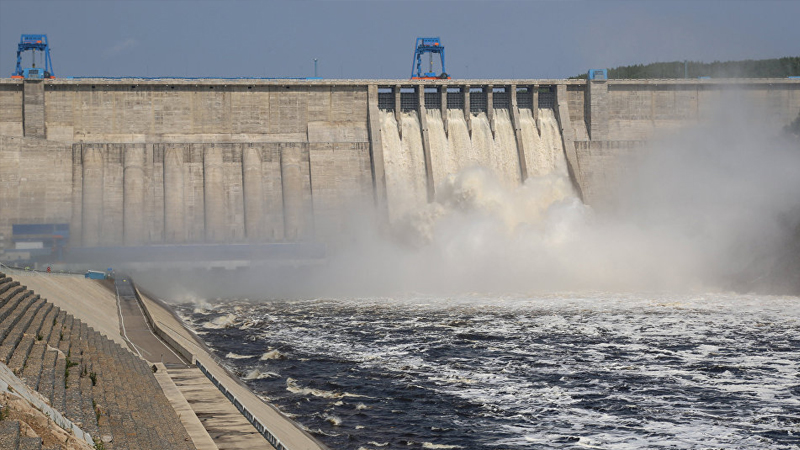 On June 10, Minister of Investments and Foreign Trade of Uzbekistan Sardor Umurzakov held talks with President of the European Bank for Reconstruction and Development (EBRD) Suma Chakrabarti.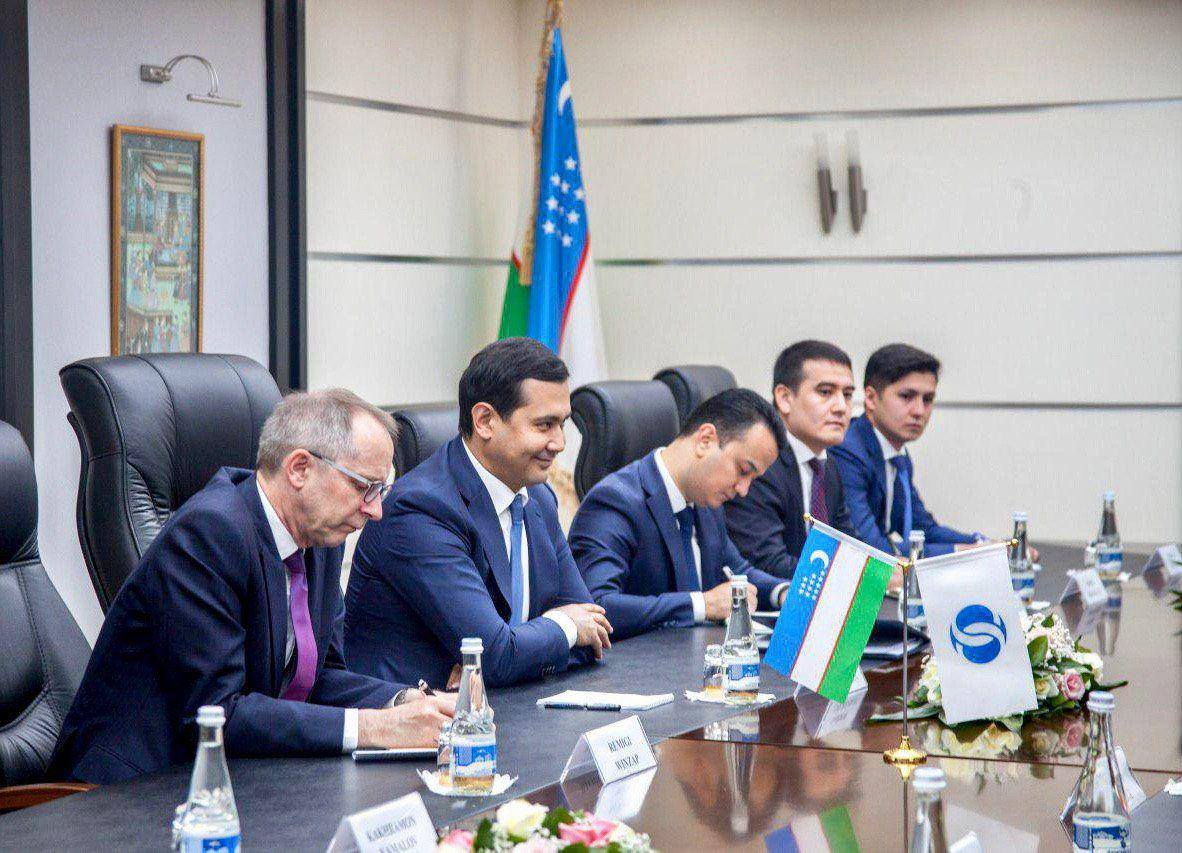 Within the framework of the meeting, the issues on implementation of approved investment projects in the municipal and energy sectors, namely modernization and improvement of water supply and communications systems in the country; ways of further development of relations between Uzbekistan and the EBRD in this direction, as well as priorities of economic policy and the main directions of economic reforms for the near future in Uzbekistan were discussed.
Also, possible dates for the first meeting of the Foreign Investors Council under the President of Uzbekistan were agreed.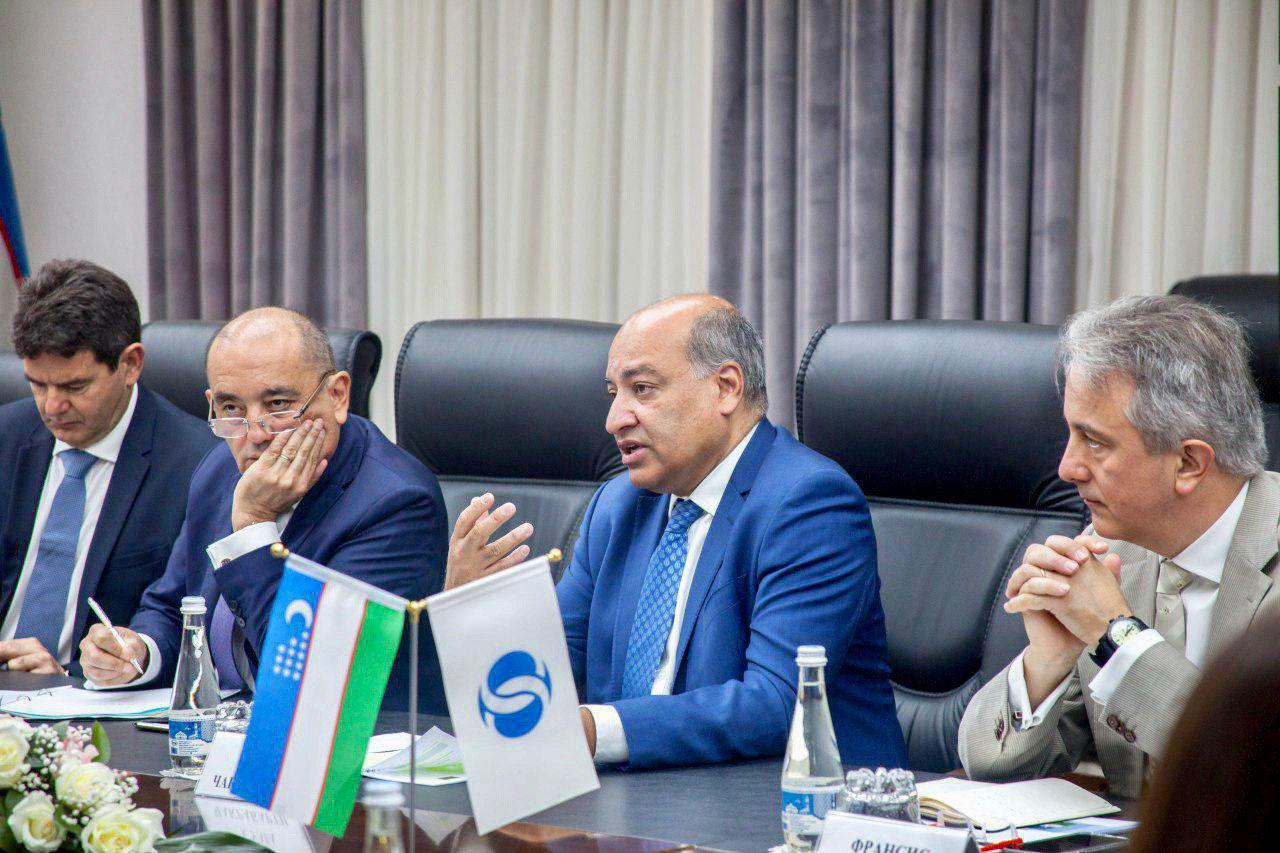 Following the negotiations, representatives of the parties signed an agreement on implementation of four new projects in the sector of rehabilitation of hydroelectric power plants.
In October last year, the bank's strategy for Uzbekistan was adopted. With the support of EBRD experts, the country is developing and implementing reforms in the energy, banking and financial sectors, improving the capital market and creating competitive environment.
The portfolio of joint projects is increasing. Loan agreements have been signed and priority investment projects are being prepared to modernize the energy and utilities infrastructure in regions of the republic by attracting over $600 million loans. Investments in private sector projects worth over $100 million have been stimulated.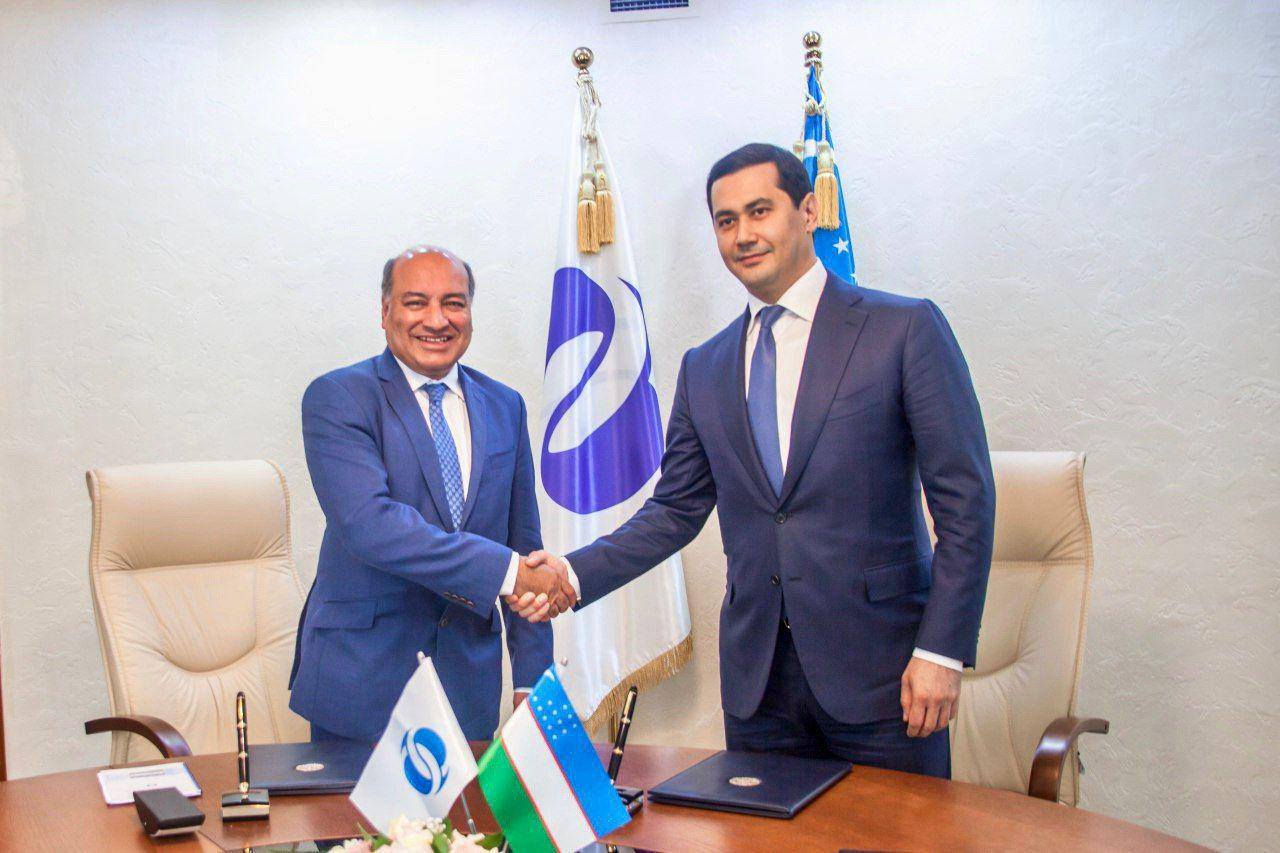 In addition, elaboration of promising socially significant programs and projects worth about $800 million has been implemented.
The representative office of the European Bank in Tashkent has been involved in dynamic activity. It is planned to open EBDR branches in Andijan and other regions of the country.