Yandex has released a virtual keyboard for Uzbekistan, Spot writes with reference to the press service of the company.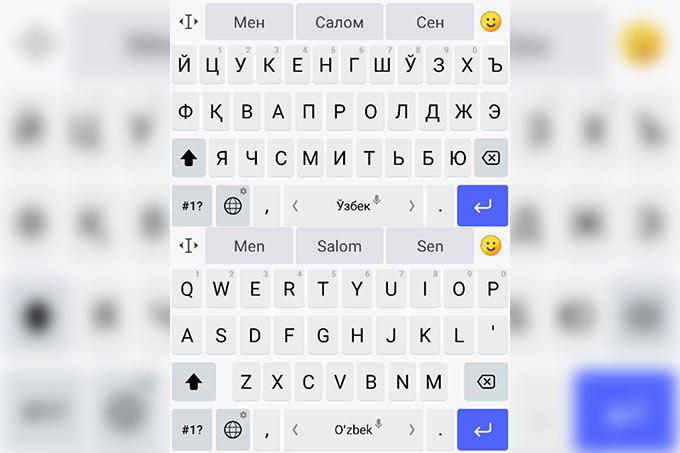 The keyboard has text input hints, gifs, emojis, stickers, voice input and translator. Users can type in Uzbek, Russian, English and 12 more languages.
The keyboard helps to quickly enter text, predict the next word that the user will need. One can use both Latin and Cyrillic alphabet to write in Uzbek.
The keyboard has continuous input (you can slide your finger from one letter to another and select words needed) and a virtual joystick.
Yandex.Keyboard is available for Android smartphones and can be downloaded on Google Play.