Uzbekistan becomes a member of the International Hockey Federation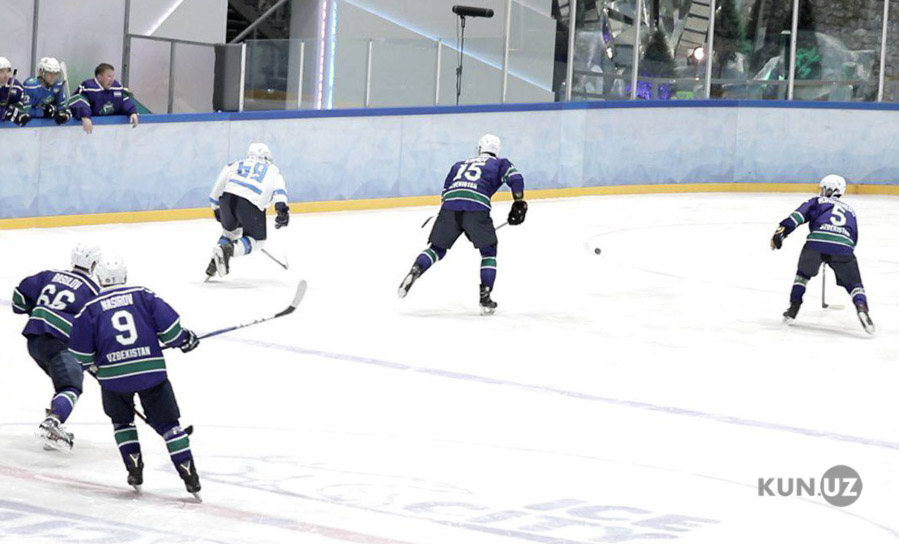 Today, September 26, 2019, Uzbekistan Hockey Federation, along with six other countries, was admitted to the International Ice Hockey Federation (IIHF). This happened at the IIHF Congress in Rome (Italy).
"First of all, I would like to say thanks to all IIHF members who supported us and voted for the UHF at the Congress. It is a great honor for us to be admitted into the big family of ice hockey. I share a sense of pride with all hockey fans in my country and firmly believe that our new status will open up more opportunities for the development of the game in Uzbekistan," the President of the UHF Bakhtiyor Fazilov said.
"Gaining access to development and education programs, as well as various events and tournaments led by the IIHF, new contacts and relationships with other affiliates will certainly become significant support for our plans in expanding hockey throughout the country," he added.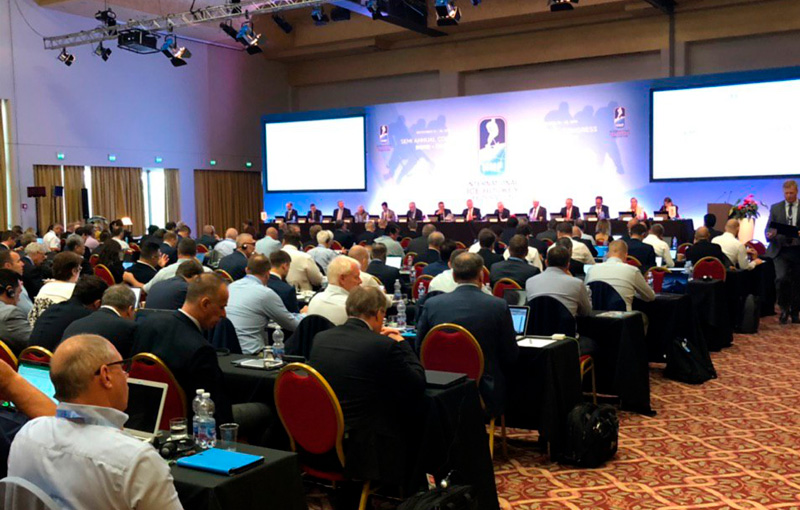 It should be recalled that the UHF was formed in March 2018. In early 2019, it held the first championship of Uzbekistan.