Customs officers discover illegal circulation of "Tropicamide" worth about 70 million soums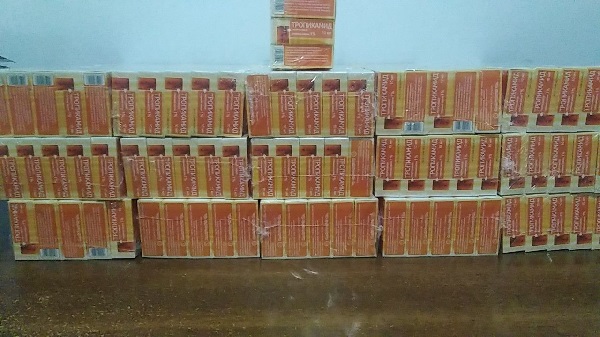 Employees of the Department for Anti-Smuggling and Customs Infringements prevented the illicit trade of the "Tropicamide" (eye drops) medication worth almost 70 million soums, the press service of the State Customs Committee reported.
In the Tashkent region, during the inspection of a Cobalt car, it was identified that 1000 units of the "Tropicamide" medication, which is worth about 31.5 million soums, were being illegally transported without any appropriate documents.
Also, during an operational event held in the city of Namangan, a citizen was detained while illegally selling 1,200 units of "Tropicamide" medication for 38.4 million soums to the conditional buyer.