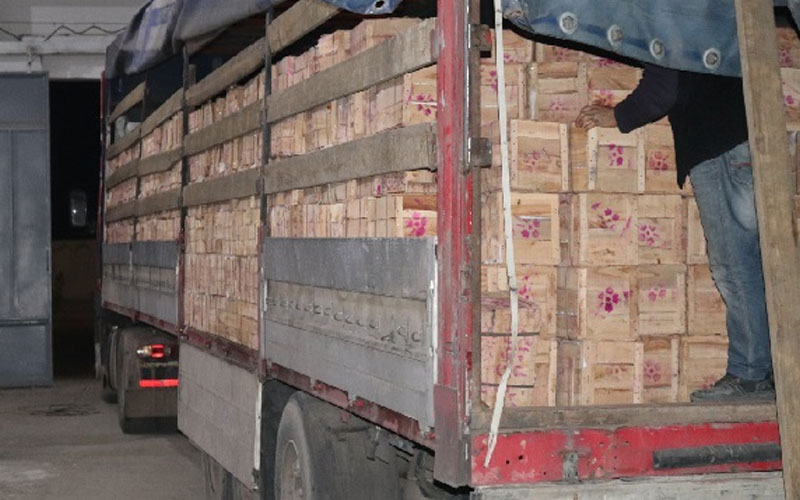 Customs officers detained several freight trucks with 3,600 kg of smuggled tangerines in the Bukhara region, the State Customs Committee reported.
In the Bukhara region, at the border customs post "Alat", several facts of offenses were revealed during the appropriate customs control of trucks.
It is noted that 3,600 kg of tangerines found out to be more than what was indicated in the shipping documents.
The total value of the fruits not mentioned in the declaration amounted to 36 million soums.
Currently, customs checks are carried out on the facts of violations.