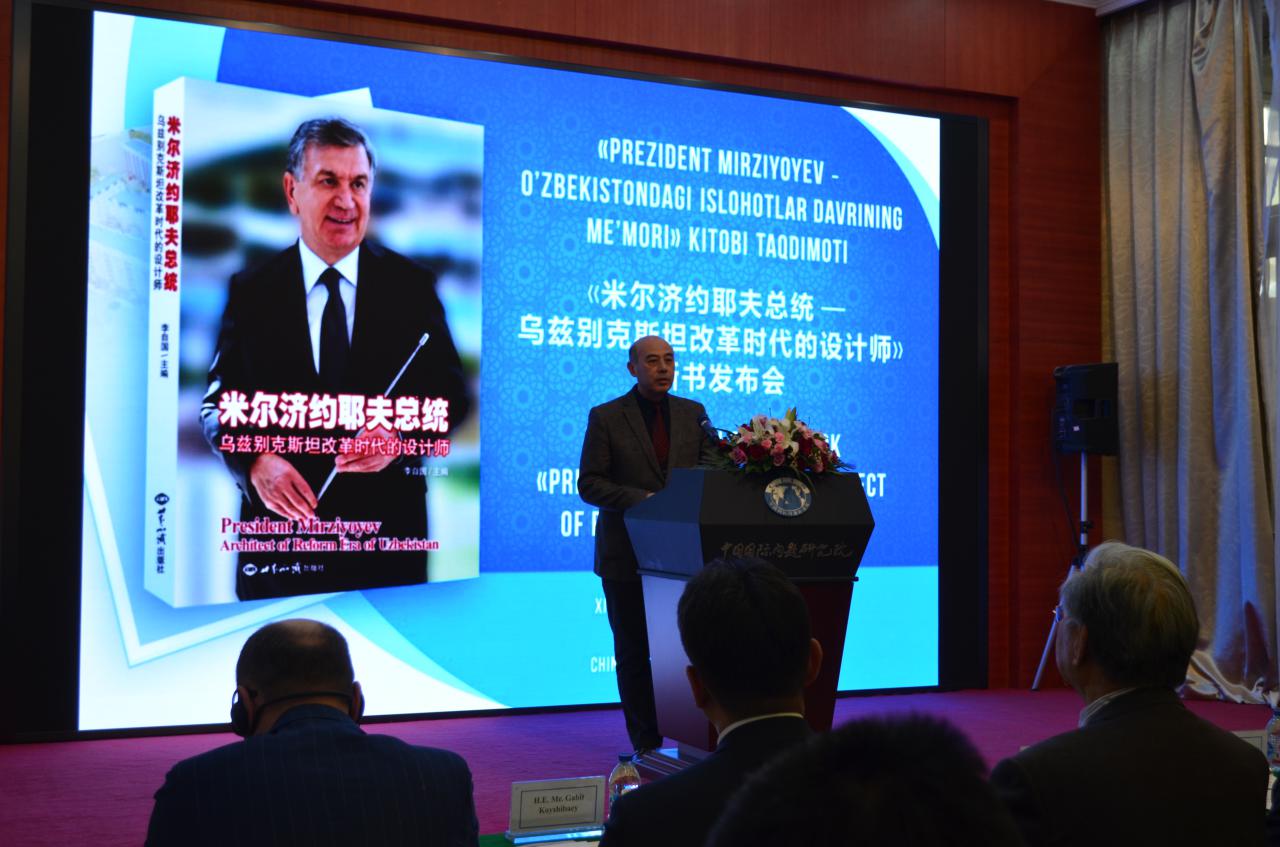 In Beijing, the book "President Mirziyoyev. Architect of Reform Era of Uzbekistan" was presented in Chinese, UzDaily reports.
The presentation was held at the China Institute of International Studies (CIIS) under the Foreign Ministry of China.
The book, published by the World Knowledge Publishing House, includes 13 works by reputable Chinese experts.
"The book will be an important help for representatives of Chinese political, scientific, academic and expert circles in a deeper understanding of modern reforms in Uzbekistan and the strategic impact of these processes on the long-term prospects for regional security and development in Central Asia, with which the interests of China are closely connected," the report says.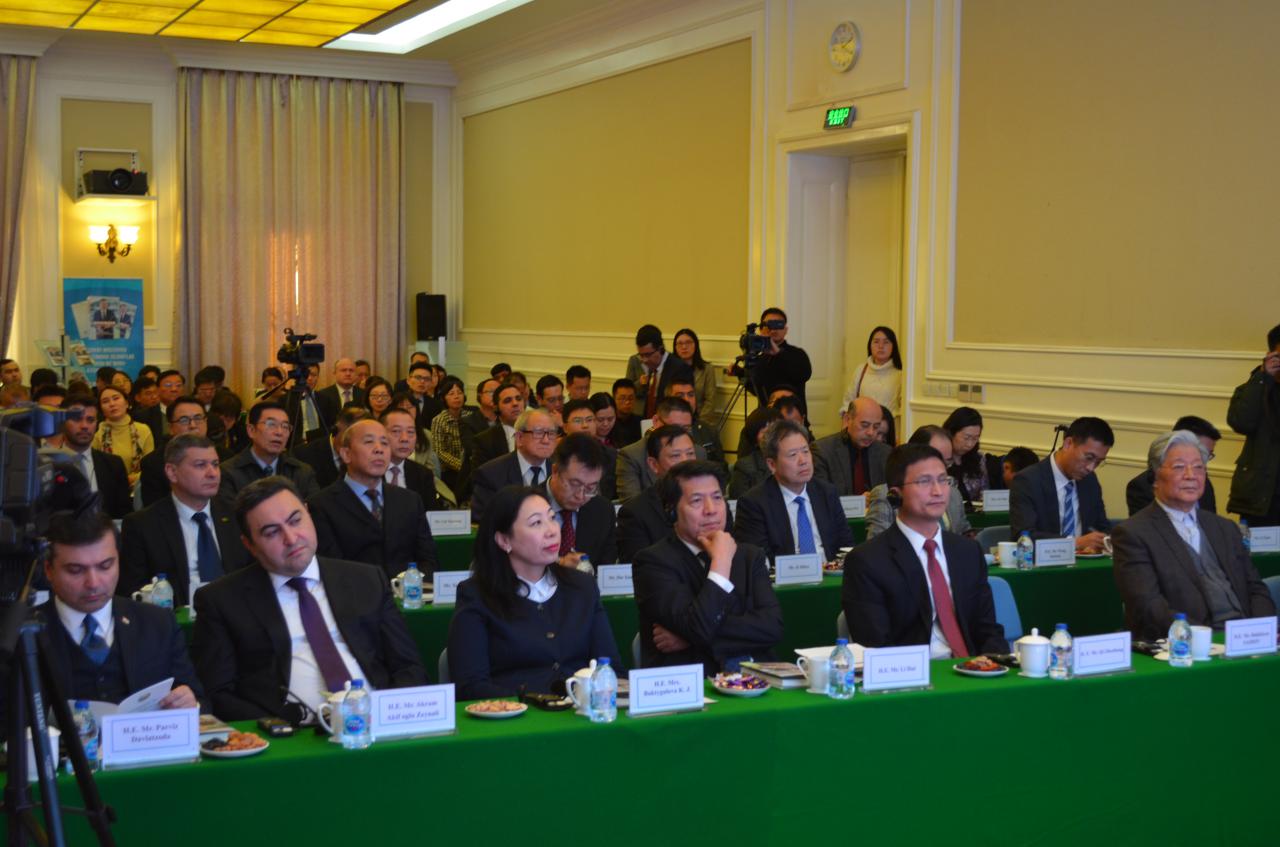 According to Bakhityor Saidov, the Ambassador of Uzbekistan to China, the publication of this work is an important event in the history of Uzbek-Chinese relations.
He added that the book presents the conceptual ideas of the authors to further deepen the comprehensive strategic partnership between Uzbekistan and China at a new stage.
"Of course, the assessments and initiatives set forth in the book are of great importance for the development of new practical proposals that contribute to the further development of multifaceted and long-term cooperation between the two countries," the ambassador said.
The event was attended by the CIIS director Qi Zhenhong, Special Representative of the PRC Government for Eurasian Affairs Li Hui, former Deputy Foreign Minister of the PRC Zhang Deguang as well as representatives of several institutions and the media.