Uzbekistan Railways to launch two more trains to Moscow and Ufa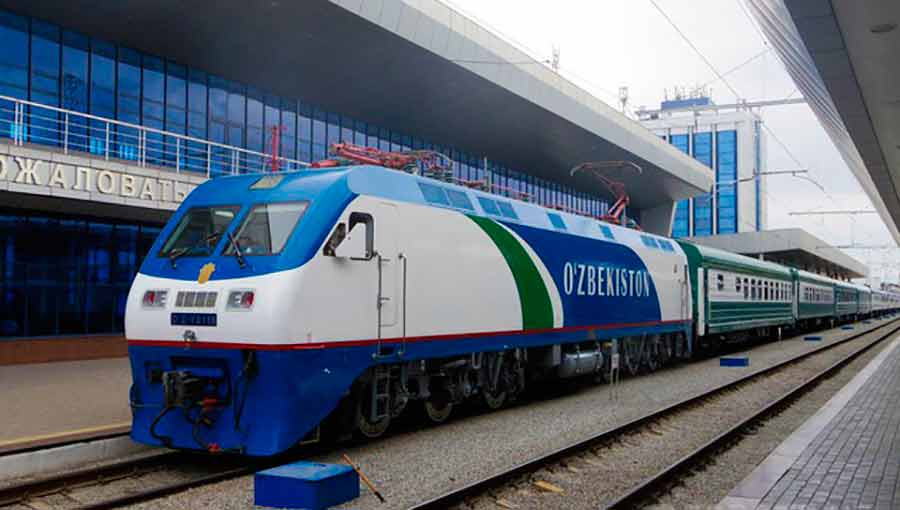 Uzbekistan Railways will launch in late 2019 and early 2020 two new trains to Moscow and Ufa, the company's press service reported.
Today, from the capital of Uzbekistan in the direction to Russia, trains of the Uzbek carrier run to Volgograd, Yekaterinburg, Kazan, Novosibirsk, Saratov and Ufa. In addition, a train operates in the Andijan – Moscow route.
"Starting from December 13 of this year, the train No. 350/349 began to run in the "Termez – Moscow – Termez" route. From February 2020, a new direction – "Andijan – Ufa – Andijan" will be assigned in the network schedule," the report said.