Elmira Basitkhanova, the former Chairperson of the Women's Committee, has been appointed First Deputy Minister for Mahalla and Family Affairs.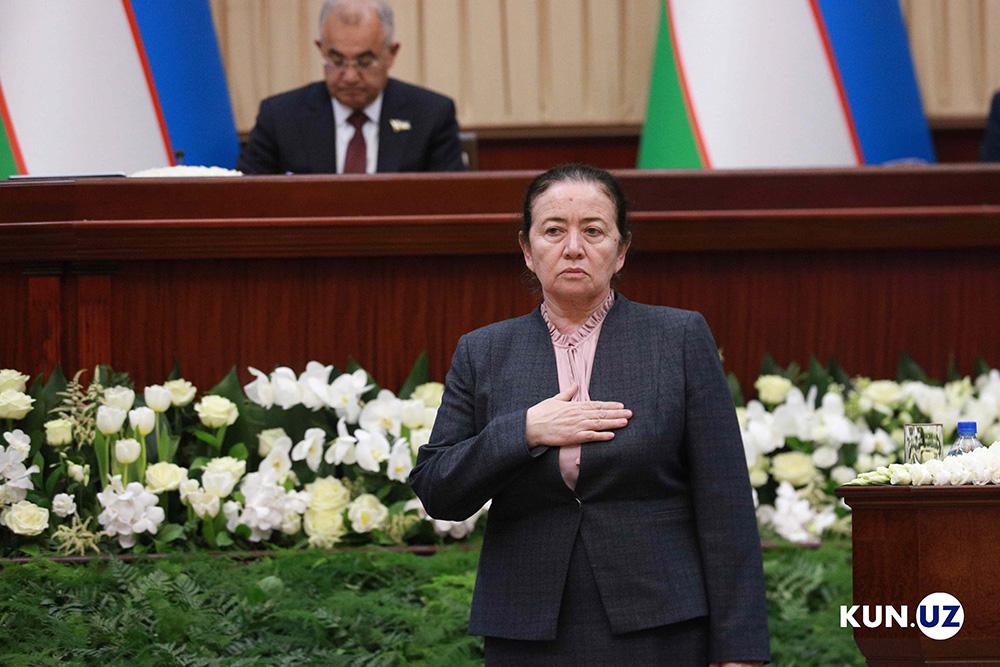 Elmira Basitkhanova was born in 1958 and graduated from the Tashkent State Medical Institute in 1981. In 1981-2011 she worked as an intern, anesthesiologist-resuscitator, head of a department, chief physician of Tashkent city emergency hospital.
Consequently, she served as Deputy Prime Minister - Chairperson of the Women's Committee in 2011-2016, and then was re-appointed to the government both in January 2019 and in January 2020.
Earlier it was reported that in accordance with the presidential decree, the position of Women's Committee Chairperson has been terminated in Uzbekistan.